2011 Highlights in Romania
back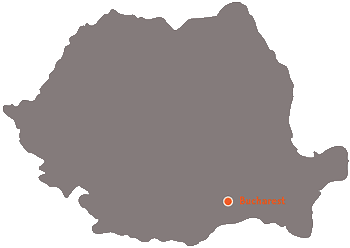 Highlights: Romania
In Romania, our company now also operates under the Repower name and corporate design. Customers respond positively.
Repower draws up a strategy for developing its own power generating facilities in Romania. The focus of the planned portfolio is on hydropower, while wind power is viewed as an entry technology.
On account of the difficult market conditions, the sales team worked on optimising the customer portfolio. Repower achieves a market share of five per cent in Romania's small and medium-sized customer segment.
The process of integration into the Repower Group was successfully completed in 2011. This involved the complete integration of the IT systems at the office in

Bucharest

and the adaptation of controlling, accounting and risk management processes in line with Group requirements.