Overview of the year
Overview of the year
ROBBIA POWER PLANT TO BE COMPLETELY MODERNISED
By 2023, Robbia power plant in Valposchiavo is to be modernised from the water catchments to the discharge. Involving a total investment of around CHF 125 million, this is a powerful vote of confidence in hydropower.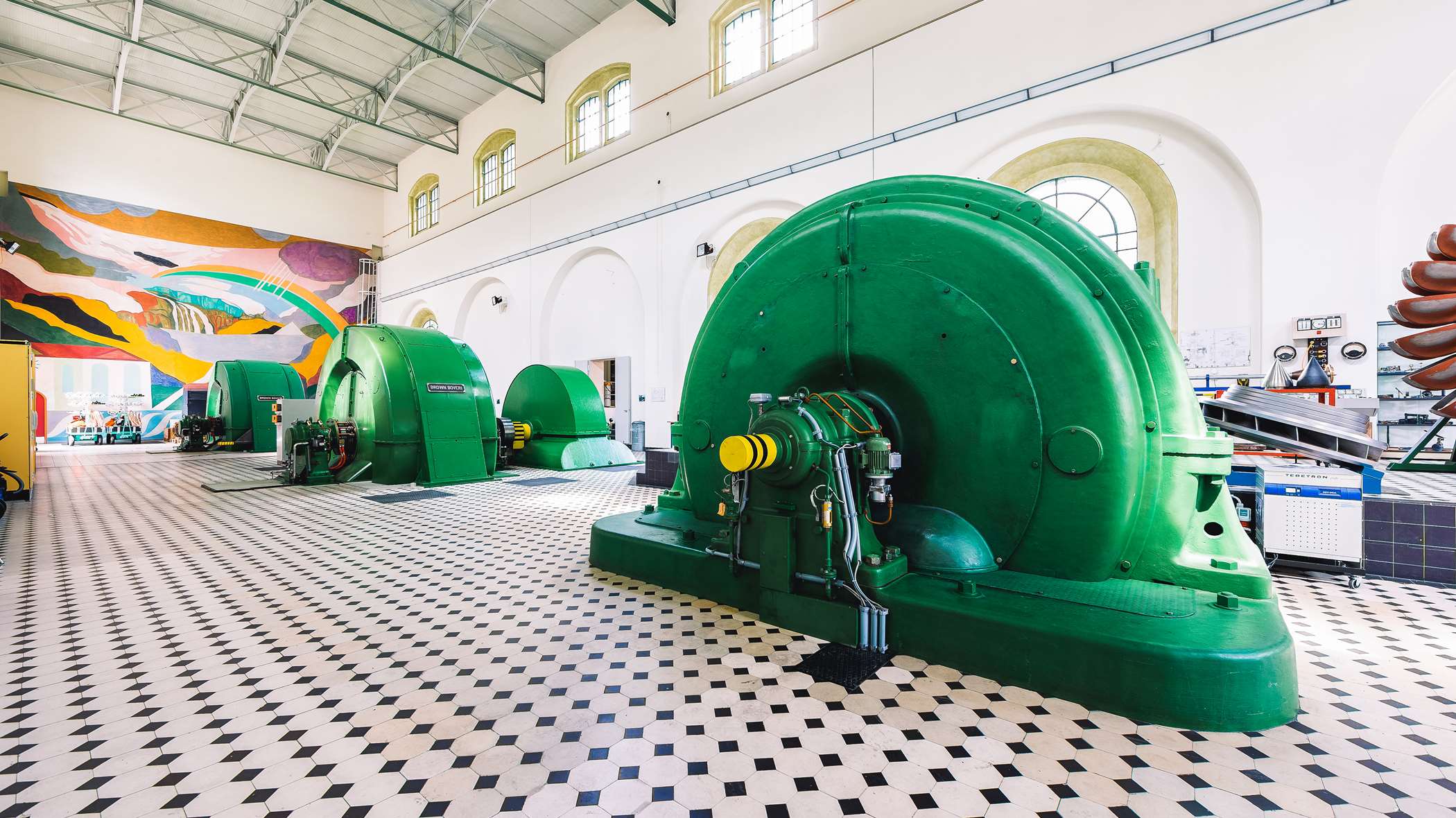 Repower's biggest investment in modernisation since the company was established kicked off in mid-June 2020. Robbia power plant was built more than 100 years ago, marking the start of hydropower exploitation in the upper Valposchiavo valley. The plant was extended in 1921 and then again between 1940 and 1945, and has subsequently been overhauled and modernised repeatedly. To enable to the plant to continue running in the long term, Repower has decided to carry out a comprehensive renewal. The fully modernised hydropower plant is scheduled to commence operation at the end of 2023. A total of around CHF 125 million will be invested in the modernisation.
The renovation of Robbia power plant constitutes a valuable contribution to the federal government's Energy Strategy 2050, which along with expanding hydropower capacity also aims to preserve existing hydropower plants. Once the work is complete it will be possible to increase the volume of electricity generated by the Robbia plant by some 10 per cent to around 120 GWh. "We're glad to be able to contribute to a sustainable energy future by completely renovating Robbia," explains CEO Roland Leuenberger.
Jobs for local people
Besides preserving hydropower assets in Graubünden, the investment will also secure jobs for qualified workers in Valposchiavo, and will have a significant economic impact on the whole of Canton Graubünden. Repower is subject to the legislation on public procurement, and the construction contracts are granted by public tender. "Despite this, so far the tenders for around two-thirds of the contracts have been won by companies in the region or the canton," reports Tiziano Crameri, a 31-year-old construction engineer with an MSc focused on geotechnical engineering who grew up in Valposchiavo.
The building of Robbia power plant will be completely hollowed out, and the two pipes of the Balbalera pressure line will be replaced with a single, larger pressure pipe.

In 2020 the primary focus was preparatory work; the work to be begun in 2021 will include the replacement of connecting pipes in challenging terrain. "The whole renovation has been planned in such a way to keep downtime to a minimum throughout the entire period of construction," explains Crameri.
90 per cent of the installation rebuilt
By the time work is complete, around 90% of the entire plant will have been rebuilt. The planned work includes optimising the penstock system, including minimising hydraulic losses and optimising the use of process water. Among other things the storage volume of Puntalta reservoir will be increased, and the two pressure pipes of the existing Balbalera pressure line will be replaced with a single, larger pressure line. All the existing turbine set-ups in the Robbia powerhouse will be replaced.
More on the project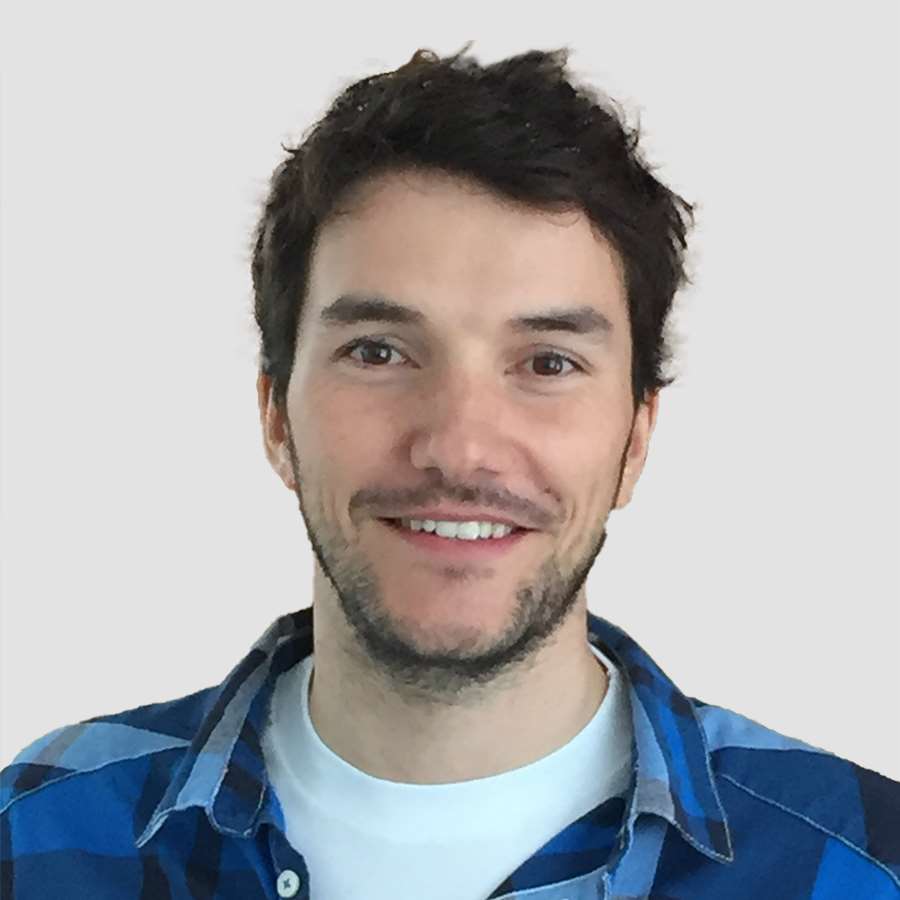 Tiziano Crameri
Project head