Semi-annual report
Market Switzerland segment
Despite the uncertain market environment, all areas of Repower Switzerland's business are on course. Even though conditions remain challenging, we see a positive future ahead. The development of a range of digital products and solutions is not only enabling Repower to optimise its own processes, but also to support its customers as they travel this path.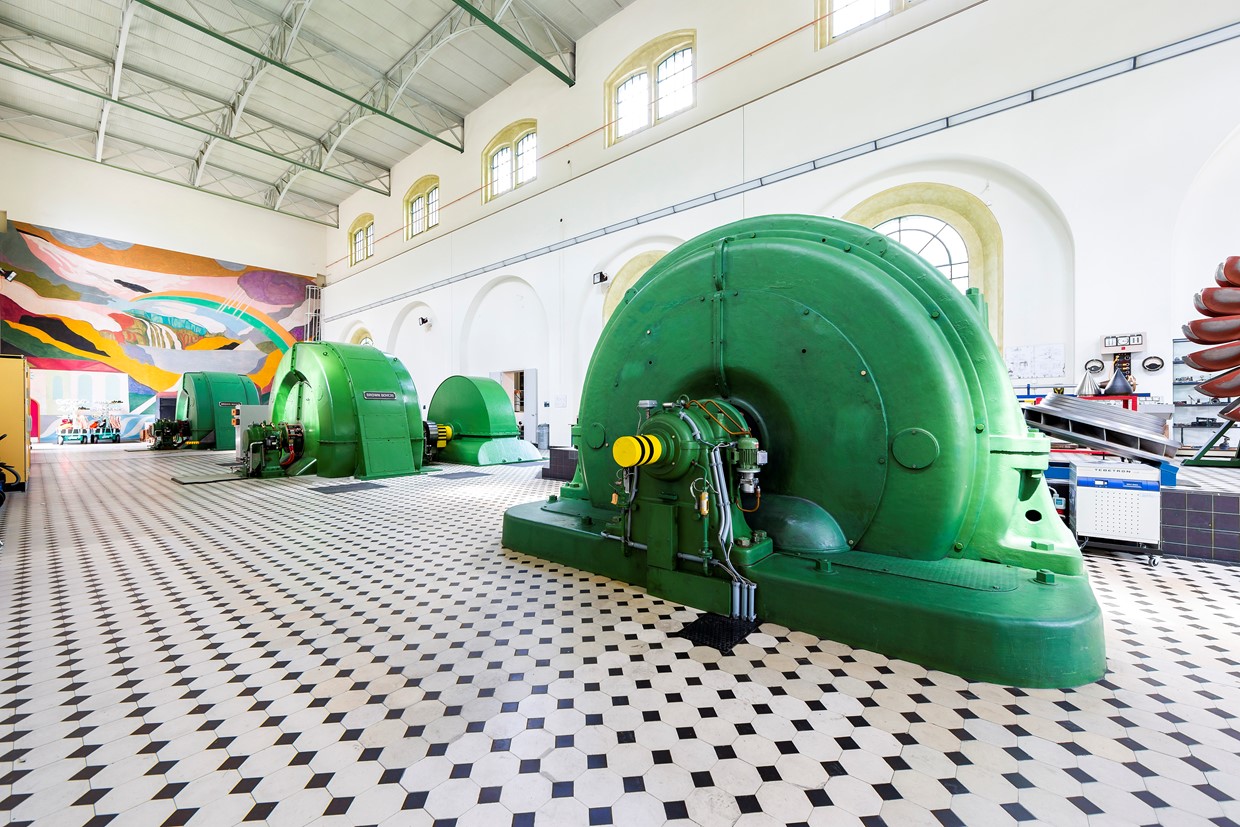 Following a Yes vote to amendments to the terms of the concessions from the people of Poschiavo and Brusio in May 2019, the new agreements were signed in June. These changes pave the way for the modification of the infrastructure in Miralogo and the planned complete renovation of Robbia power plant.
In May 2019, Repower launched its new three-language customer portal MIAENERGIA. It's available to customers in German, Italian and Romansh, allowing them to manage their data from anywhere they choose. Customers with a solar installation on their roof can also analyse their production data via MIAENERGIA. With the planned integration of the pioneering total smart metering package SMARTPOWER, Repower customers will also be able to do things like view their energy consumption in real time or manage connected equipment via MIAENERGIA.
The launch of the SMARTPOWER rollout was one of the highlights at Repower in the first half of 2019. Four energy utilities have already decided to deploy the innovative system in their supply areas. Implementation has begun, and in some cases the SMARTPOWER installations are already up and running.
SUN@HOME likewise saw positive successes in the first half of the year. Residents of five Graubünden communities were able to find out about SUN@HOME at information days. There was a great response and very good feedback from people attending. We received almost 170 enquiries following the events. The SUN@HOME events were advertised with print ads and posters; the latter were named poster of the month by APG, the billboard company.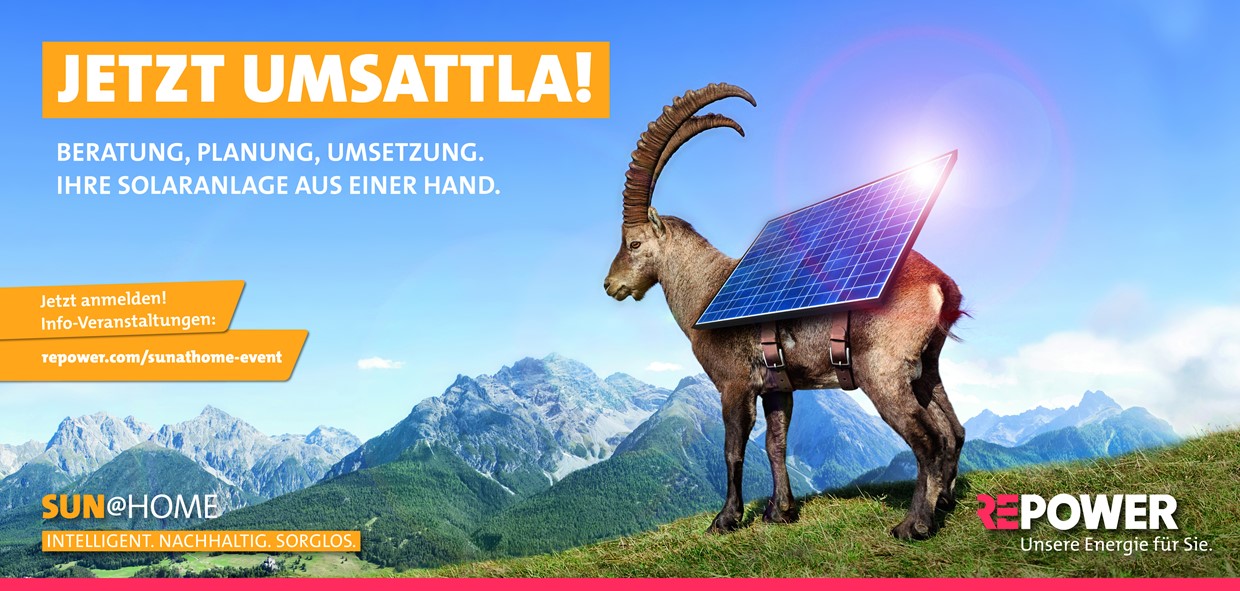 In 2019 Repower has again received the Great Start award for Swiss businesses offering apprenticeships. In a survey of all Repower apprentices, 96 per cent said that, all in all, the company was the optimum place to train for a trade and start out on a career. Besides taking account of the opinions of apprentices, the award also evaluated the company's strategy, particularly in terms of training.
Repower continues to see gratifying development in work for third parties. In the first six months of 2019 the company worked hard on ongoing outside projects, and was able to sign exciting new contracts as well.
EBIT CONTRIBUTION
In the first half of 2019, Repower's Market Switzerland segment posted operating income (EBIT) of CHF 20.0 million (versus CHF 5.5 million in the first half of 2018).