Semi-annual report
Foreword from the chair of the Board of Directors and CEO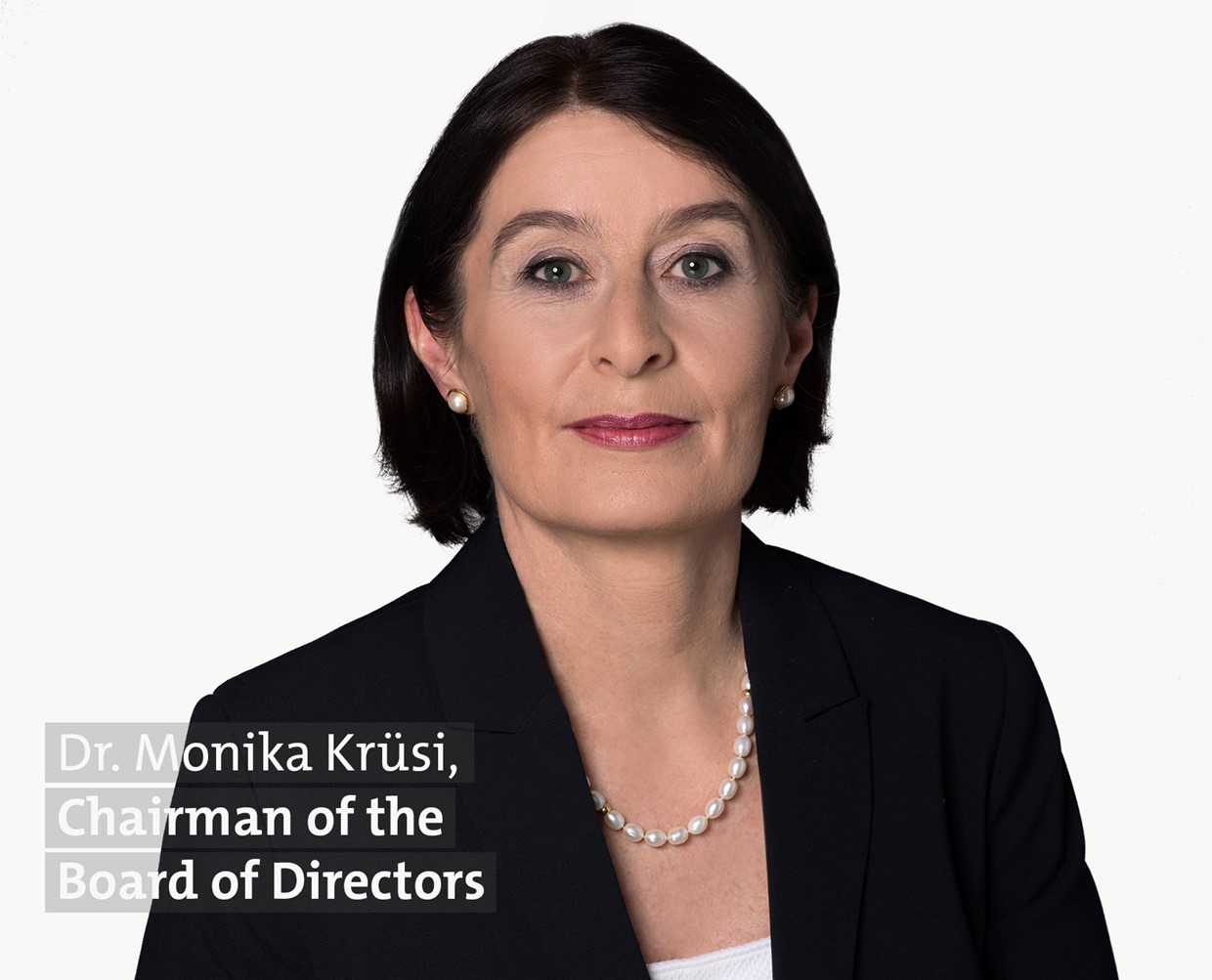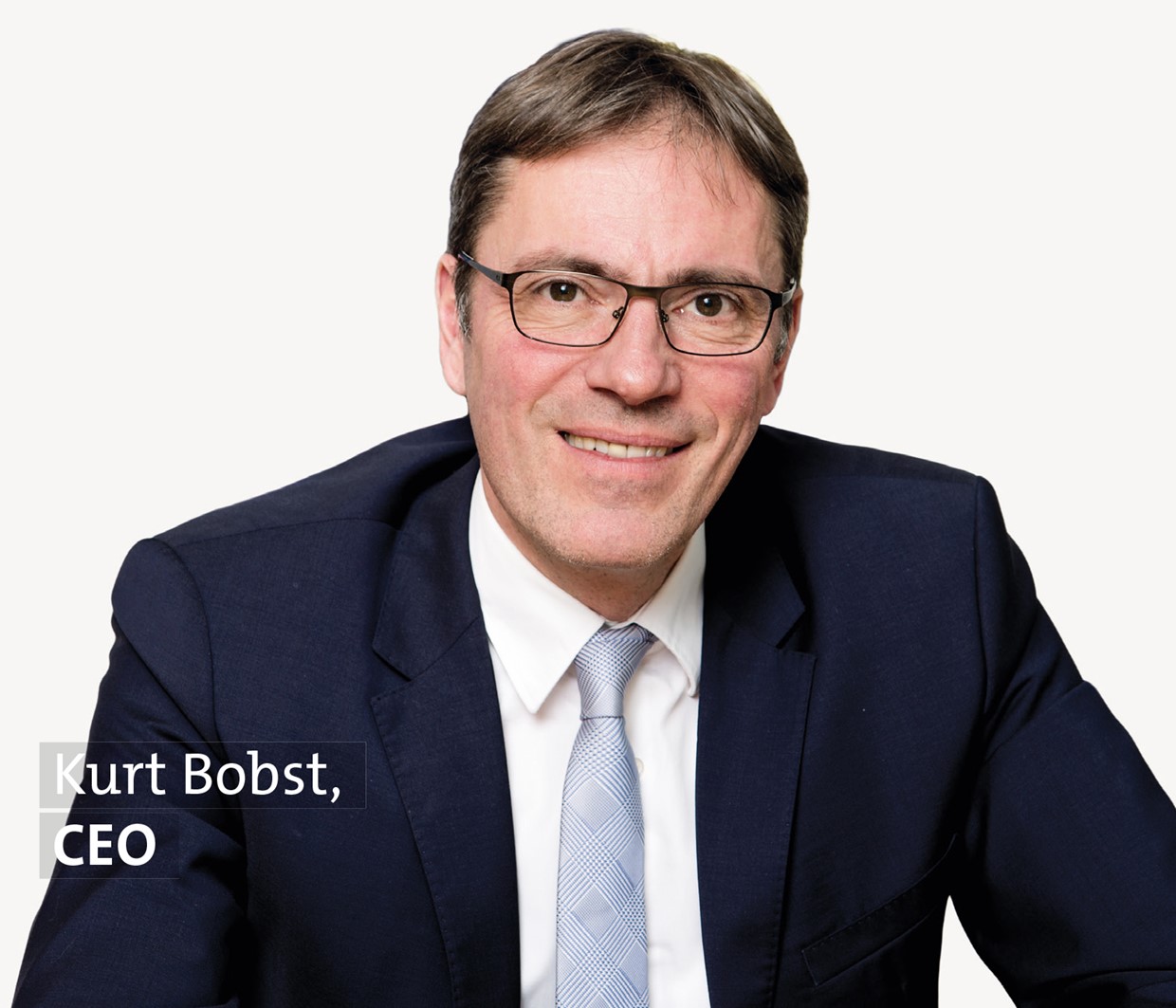 Repower posted operating income (EBIT) of CHF 56 million in the first half of 2019. The main drivers of this successful performance were positive developments in the price of electricity, a gratifying result from the Teverola combined cycle gas turbine plant and a good gross margin on trading.
Repower's results for the first half of 2019 came in above expectations in both Switzerland and Italy. Overall there were gratifying six-month figures from all markets.
Digitalisation is still a hot topic which Repower is addressing thoroughly. With the rollout of the smart metering product SMARTPOWER initiated in various Swiss regions and the successful digital electricity flat rate distribution channel EnergiaFlat up and running in Italy, efforts to implement Repower's strategy are in full swing. The merger of EcoWatt AG, Sacin AG and Repower subsidiary SWiBi AG, scheduled for November 2019, is a decisive move towards digitalisation and another major partnership for Repower pooling know-how and harnessing synergy.
OPERATING ENVIRONMENT AND RESULTS
The market environment remains challenging, but also offers opportunities. In the first half of 2019 the rising price of CO2 certificates contributed to a positive price trend. New renewables also had a massive impact on the market with their fluctuations in production. Repower was able to profit from this by generating balancing energy at facilities including the combined cycle gas turbine plant at Teverola. The performance of the trading business in Switzerland has been gratifying, likewise contributing to the positive six-month results. There was also a positive performance from Repower Renewable, Repower Italy's new subsidiary, whose results likewise exceeded expectations.
1,02
billion francs
Total operating revenues 1st half-year 2019
56
million francs
Operating income (EBIT) 1st half-year 2019
THANK YOU
We would like to express our warm thanks to all our staff for their hard work and commitment in the first half of 2019. Thanks also go to our shareholders, customers and partners for the trust they place in us.
OUTLOOK AND OBJECTIVES
As much as Repower was able to profit from positive market developments in the first six months, conditions will remain a challenge in the years to come. The trend to higher prices should be taken with a grain of salt, and in no way mitigates uncertain developments and the risk bound up with the EUR/CHF exchange rate. Fully in line with its strategy, Repower will continue to invest in renewable energy where it is opportune to do so. The positive results from Repower Renewable give grounds for optimism in this area over the next few years. Hydropower still forms the backbone of Repower's business. The company plans to modernise and extend its generation assets in the Valposchiavo.
After eleven years at the head of the company, Kurt Bobst has decided to leave Repower in September 2019. Roland Leuenberger, a member of the Repower Board of Directors, will take over the helm as interim management director and assure continuity in Repower's various projects and processes. This will give the board of directors the opportunity to find a long-term succession solution.