Overview of the year
Turbines in Robbia turn for the last time
June
The complete modernisation of Robbia power plant is proceeding according to schedule. In June the turbines are switched off and dismantled, and the occasion is marked with an open day.
The comprehensive modernisation of Robbia power plant involves renewing around 90 per cent of the installation. Only the shell of the old power plant building remains. The interior of the machine hall is completely hollowed out and all the components inside replaced. The work is completed in June 2022: The existing turbine set-up (generator, spherical valves, intake and turbine) in Robbia will be decommissioned for good. Two of the turbines have a capacity of 12 MW, a third of 5 MW. The smallest turbine was installed 100 years ago, the two larger ones 80 and 66 years ago respectively.
On 25 June Repower held an open day for the public and current and former employees before all three turbine set-ups were completely dismantled. This was a major celebration for Repower, with over 800 visitors coming to Robbia. The three new turbine set-ups will each have an output of 11.5 MW and are scheduled for installation in early summer 2023.
The remaining construction work is also progressing according to plan. In 2022 we did work at almost all the construction sites, from the Salva water intake to the various waterways and Robbia power plant itself. Among other things, the Balbalera pressure line was dismantled and the storage volume of the Puntaulta reservoir was enlarged to increase flexibility in energy generation. The renovation of the Salva and Braita water catchments is nearing completion.
Marco Roner, deputy project lead for the total modernisation of Robbia: "The start of the war in Ukraine at the end of February 2022 meant that the price of electricity rose, materials became scarce and inflation increased. This also changed our starting position. After a detailed risk analysis, it was decided to go ahead with the project according to plan. At the end of the year, we feel vindicated and that we made the right decision."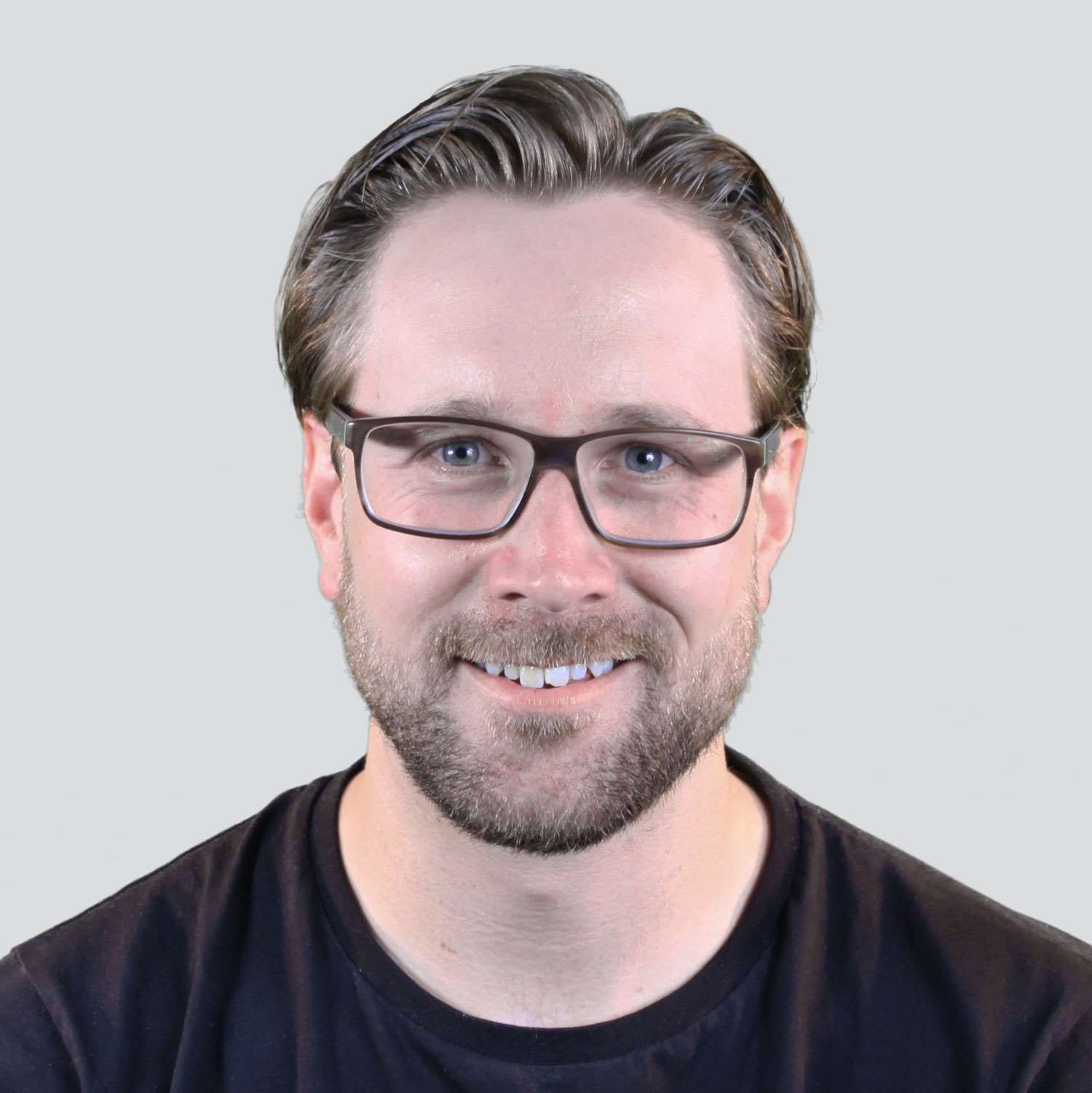 Marco Roner
Marco Roner, deputy project lead for the total modernisation of Robbia: