Overview of the year
"The biggest challenges in the execution phase still lie ahead of us"
November
The complete modernisation of Robbia power plant kicked off successfully in June 2020. The work has already progressed a long way. Project head Tiziano Crameri takes stock for the first time.
The Asciali tunnel, approximately 1.6 kilometres long, is being enlarged using underground mining techniques. Project head Tiziano Crameri (left) visits the blasting work.
Tiziano Crameri, who heads the project to completely modernise Robbia, comes to a positive assessment: "Over the project as a whole I'm satisfied with the work that's been done so far. But the modernisation project will continue to occupy us until 2024. The biggest challenges still lie ahead of us, for example the new construction of the pressure line. But the prospects of the work being continued successfully and on schedule are good."
In 2021 there was work on seven different construction sites: modernising the Salva und Braita water catchments, replacing the Salva-Braita and Braita-Asciali transition, and enlarging the Asciali tunnel (with underground mining) in the Puntalta area. In addition to this main work, preparations are still in progress for the coming years: managing materials in Puntalta and building the cable car for materials along the Balbalera pressure line. At the same time we're hard at work planning for the various submissions and implementation projects.
"Our priority is to reduce the risk factors to a minimum."
Tiziano Crameri, head of the project for the complete modernisation of Robbia
Between 60 and 70 people are working on the sites for the complete modernisation of Robbia, with ten to 15 of them Repower's own employees. At our offices another ten to 15 planners and engineers are working on the complete modernisation in Repower's offices.
"Thanks to our functional safety policy there have been no noteworthy incidents or accidents," says Tiziano Crameri. He explains that the various contractors are under the guidance of the local construction management team, which is supported by an environmental construction supervisor, a safety officer and a natural hazards advisor. "Our priority is to reduce the risk factors to a minimum."
Since the Braita and Salva water catchments were taken out of operation at the beginning of May 2021, Robbia power plant has been running at reduced capacity. Decommissioning of the existing power plant is scheduled for 13 June 2022.
Global supply chain disruptions and other constraints forced us to adjust the overall timeframe in summer 2021. The fully modernised hydropower plant is now scheduled to commence operation in summer 2024. "The entire project is complex and has many interfaces. There are major dependencies between the different regions and properties. Scheduling in an alpine region like this also depends on weather conditions and various external factors," explains Tiziano Crameri. The goal of continuing to use this plant, which is in need of modernisation, economically in the future and into the long term remains unchanged, and the focus is still on safety, quality and compliance with the credit line.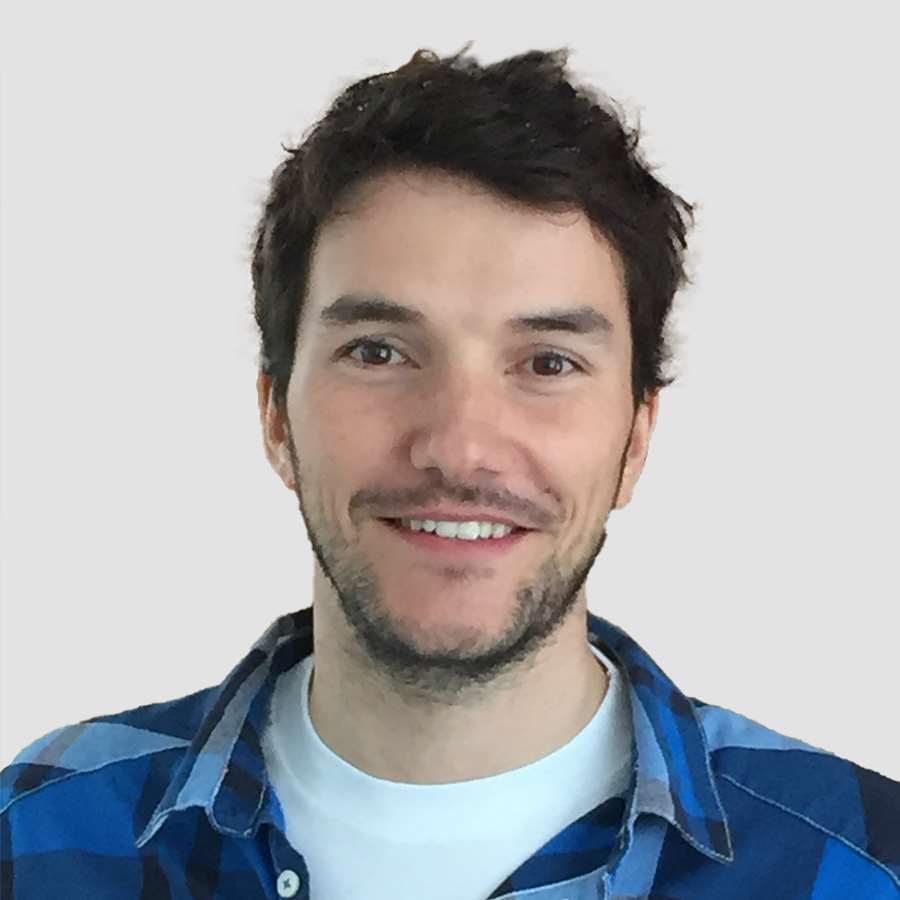 Tiziano Crameri
Head of Planning & Construction and leader of the project to completely modernise Robbia