Overview of the year
New partnership for the energy transition
May
Repower is driving the energy transition in Italy together with ERRECI, a company with more than 30 years of experience in the construction of generation plants.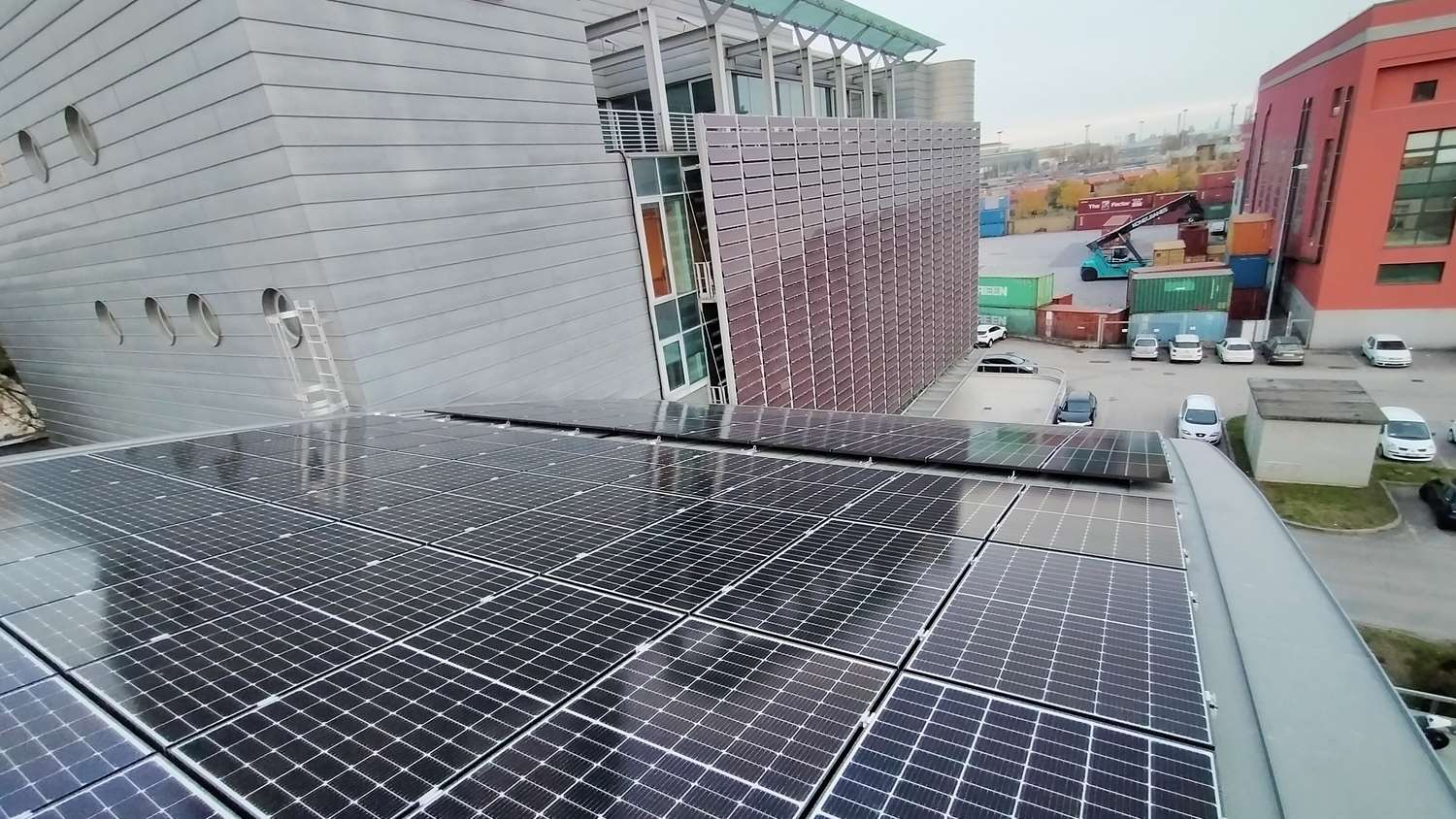 Repower has signed a cooperation agreement that gives it access to Erreci's capital and provides for the joint definition of a development plan. This plan is intended to bolster the two companies' efforts to implement the energy transition. Specifically, this will involve moving ahead with the construction of solar plants and measures to increase energy efficiency.
Erreci is based in Busto Arsizio (Lombardy) and consists of two companies, Erreci S.r.l. and Erreci Impianti S.r.l., with over 30 years of experience in the design and construction of plants for generating electricity from renewable resources and in the supply of gas and electricity to SMEs. The focus of the group, which operates throughout Italy, is on the industrial segment. Erreci works as a general contractor and has an extensive network of qualified partners.
"This cooperation underscores Repower's intention of playing a key role in the energy transition"
"This cooperation underscores Repower's intention of playing a key role in the energy transition by further strengthening its presence in the renewables market," explains Marco Passera, CFO of Repower Italy. "Thanks to Erreci's know-how, we're now in a position to approach small and medium-sized enterprises and extend our offering to solar installations as well. We now have a comprehensive and diverse portfolio that meets our high quality standards."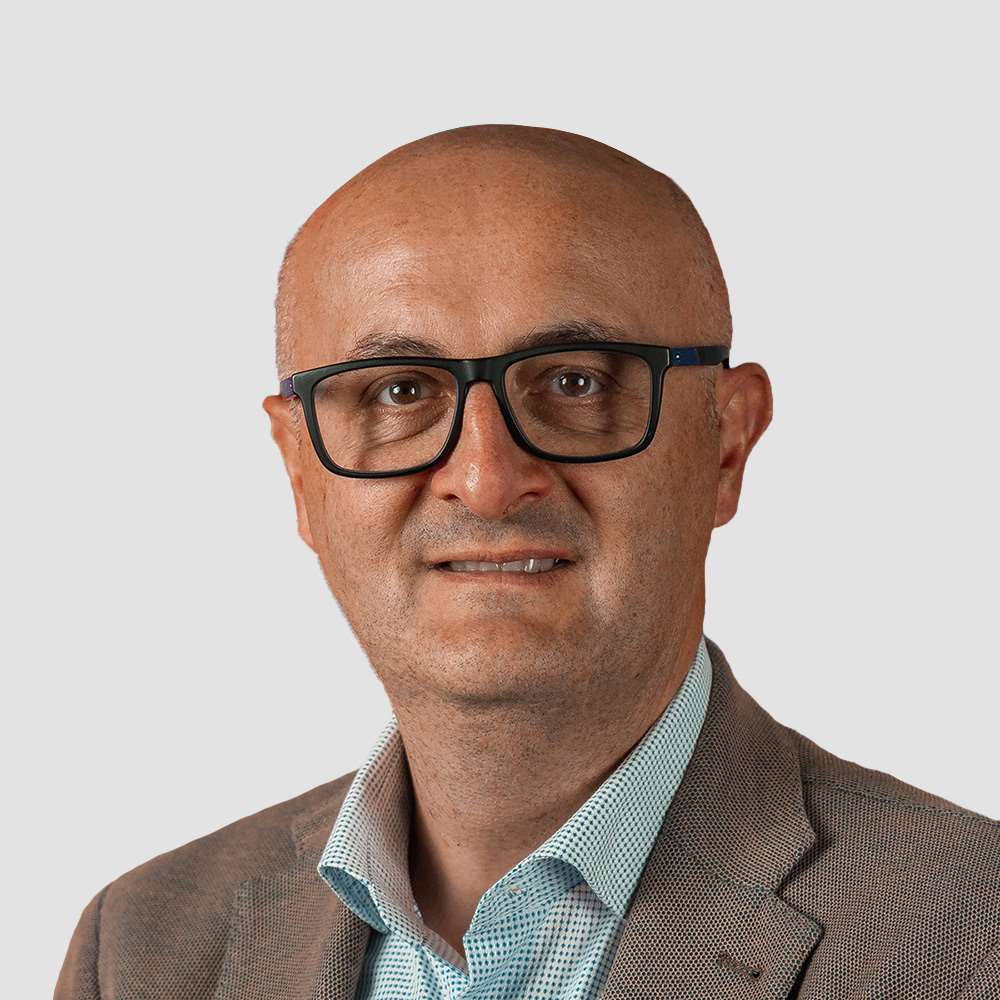 Marco Passera
Overview of the year