Overview of the year
For greater energy efficiency within the business
April
"3M" stands for MAPPA, MIRA and MISURA, an energy efficiency programme launched by Repower for Italian companies.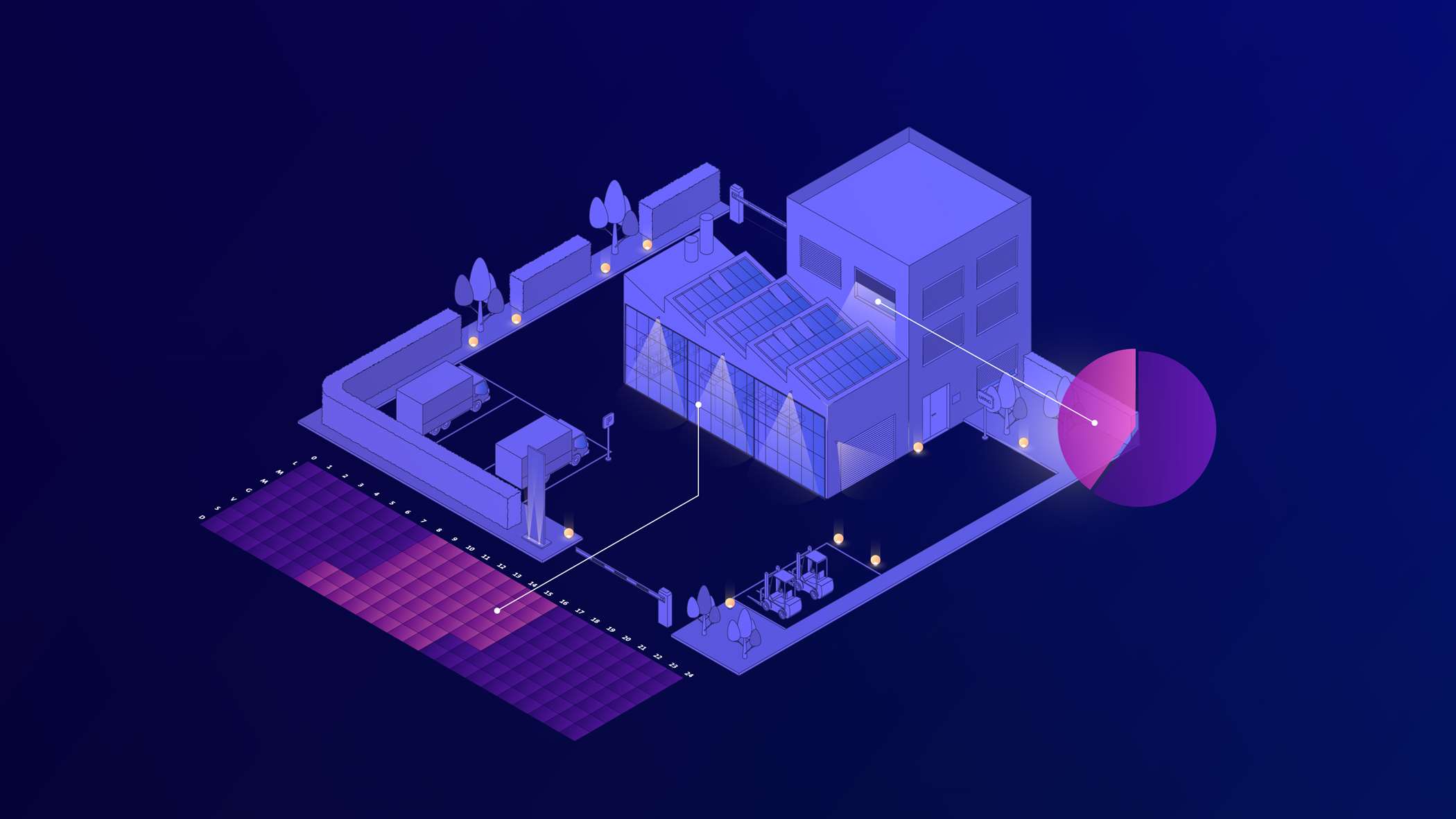 In an international environment of highly volatile energy costs, 3M aims to raise awareness among companies of the issues of energy efficiency and thus increase productivity.
Energy efficiency is nothing new for Repower, but the 3M approach is. Unthinking consumer behaviour and a lack of prudence in operating machinery entail costs that could be avoided. In most cases this is something companies neglect or underestimate. By quantifying all this, Repower is able to show companies the potential savings in overall energy consumption.
These are all familiar arguments and should create incentives to increase energy efficiency. In practice, however, they don't always lead to firm steps. The 3M package aims to untie this knot by asking businesses a different question: "Dear entrepreneur, what are your electricity costs outside production hours?".
On the basis of this information, an initial analysis (MAPPA) is carried out in which the actual electricity costs outside production hours are collected and compared with the company's statement. The results are surprising: Almost 500 analyses have been carried out since June 2022. Around 80 per cent of companies are not aware of the amount of unproductive electricity consumption, which on average they underestimate by about 100 per cent.
The MIRA and MISURA offerings are available to business owners wanting further, more detailed analysis. They're designed to achieve sustained improvements in companies' energy efficiency.
Luca Poggiali, Head of the Technical Hub at Repower Italy, comments on this new approach: "Through 3M we're approaching the issue of consumption awareness from a new perspective: Instead of trying to convince companies of the benefits of investing in boosting their energy efficiency, we show them the discrepancy between the actual data and their own estimates. This creates an element of surprise that attracts their attention and arouses the necessary interest in the subsequent advisory services."
Luca Poggiali
Head of Technical Hub, Repower Italy