Overview of the year
Plug'n roll electrifies SBB and Shopping Arena St. Gallen
March
SBB staff and visitors to the Shopping Arena St. Gallen now have charging points from Repower's e-mobility provider.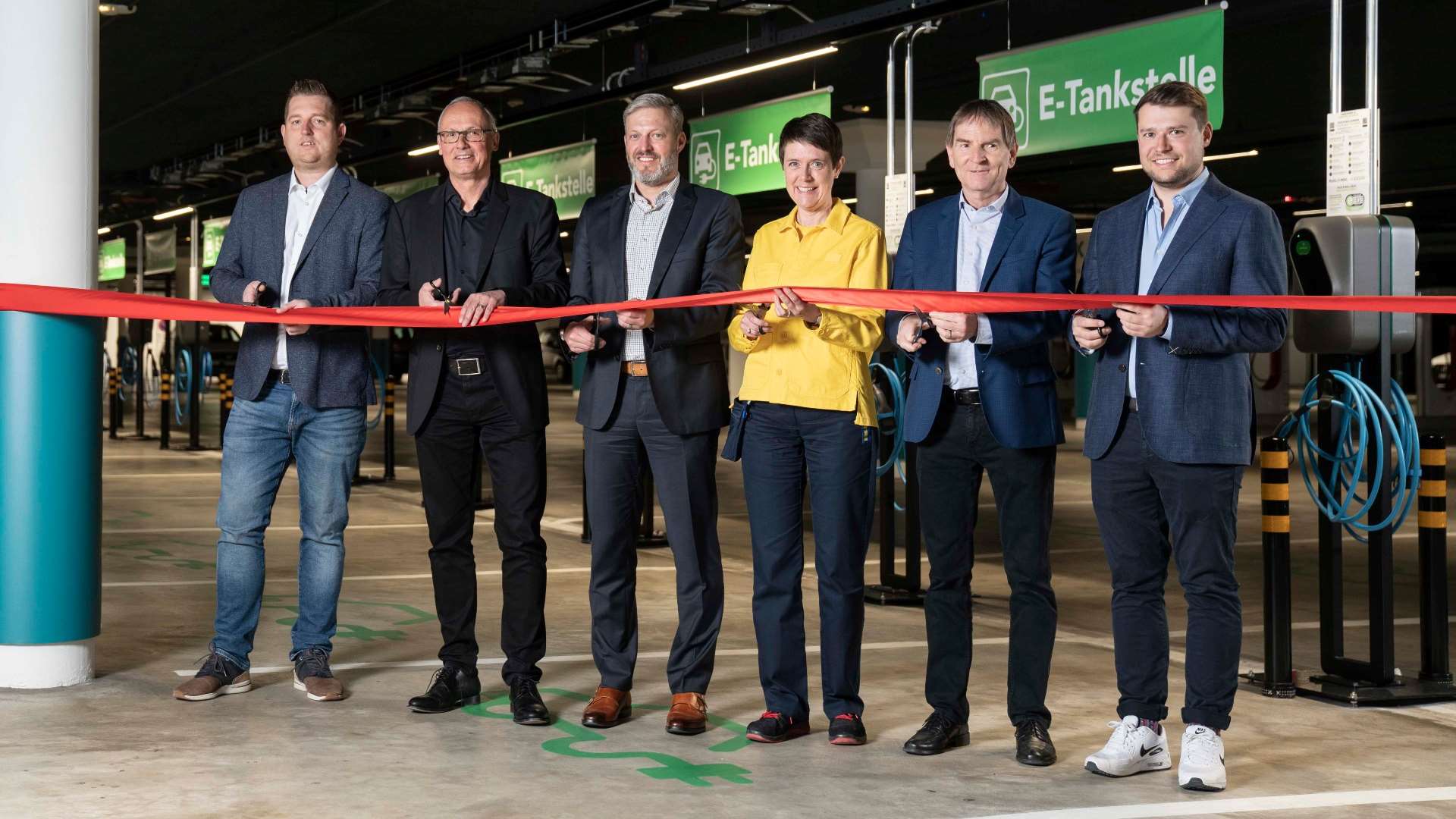 PLUG'N ROLL is helping SBB to electrify its fleet of road vehicles. The SBB contract covers the installation of 400 to 600 charging points at 175 locations all over Switzerland. In addition to being responsible for providing and commissioning the charging stations, full-service e-mobility provider PLUG'N ROLL is in charge of operation and maintenance and for the charging infrastructure's billing system. Tao Krauspe, Product Management & Technology E-Mobility: "This major order is thanks to our robust charging station, the scalable and modular installation option, our very extensively developed software solution, the powerful back end and, last but not least, a positive reference from Canton Zurich."
"This major contract is also thanks to a positive reference from Canton Zurich."
Since the end of March, 56 electric charging stations have been available in the car park of the Shopping Arena and the St. Gallen West IKEA. There are 40 PLUG'N ROLL charging points and 16 Tesla Supercharger stations. Given the proximity to the motorway, this will please not only Shopping Arena customers, but also people passing through. For this project, Reto Wullschleger at PLUG'N ROLL took care of advising the customers, working out a tailormade charging solution, managing construction and commissioning the charging infrastructure.
Repower accelerates electric mobility and commits to electrifying its fleet of vehicles by 2024. The switch to electric affects older vehicles with internal combustion engines. In total, Repower will have around 100 electric vehicles in its fleet. The exception will be certain special vehicles, which won't be electrified for the time being. The intelligent charging infrastructure will be set up by PLUG'N ROLL. A total of around 150 charging points will be installed.
Repower has joined forces with Mobility and local partners to operate and test a fully electric car sharing scheme in the Poschiavo Valley. The results of the first two years are promising. Given that the electric car sharing service has been used by Repower employees, members of the public and local institution, the decision has been made to continue offering it.
Visitors to the Shopping Arena have access to 40 PLUG'N ROLL charging stations.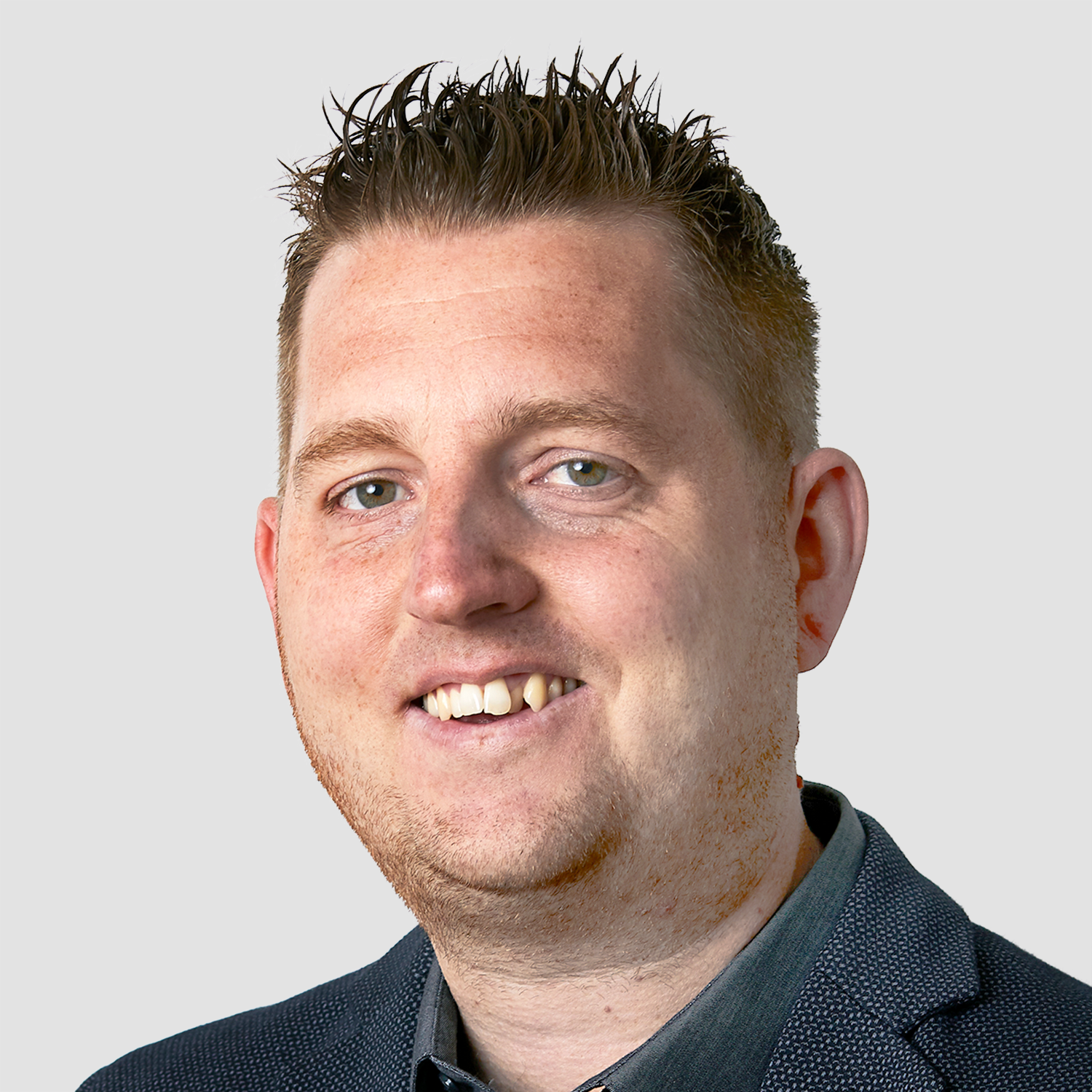 Reto Wullschleger
Sales Manager & Customer Solutions, E-Mobility