Overview of the year
Repower Italy celebrates 20th anniversary
September
Repower Italy has evolved from a start-up to a recognised partner in the service of SMEs. The company's journey started 20 years ago.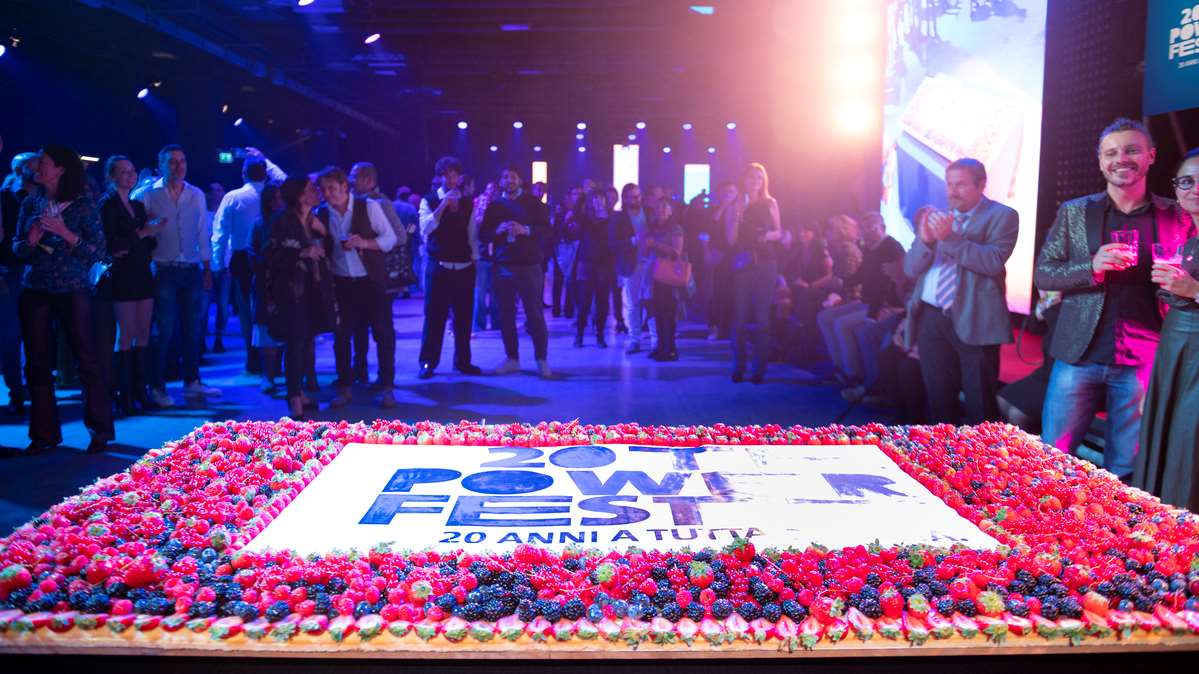 In 2002 Fabio Bocchiola and a few other colleagues, all of whom are still working for Repower, opened the first offices in Milan. From the outset, the focus was on a successful model involving activities along the entire energy industry value chain, from the first generation assets to the development of energy trading and sales to SMEs, a sector in which Repower is now one of the largest players in the Italian market.
Repower quickly found its place in the Italian market, thanks above all to an innovative approach revolving around advice to customers. The compelling idea behind Repower's business model: to offer specialist advice on energy consumption, energy-efficiency measures and sustainable mobility solutions to corporate customers who do not have their own energy advisor. This is how the role of the energy consultant came into being: an advisor providing advice and support to companies as they make increasingly important strategic decisions on matters related to energy.
Repower was one of the first companies to enter the sustainable transport market.
Thanks to its openness to new ideas, Repower was one of the first companies to enter the sustainable transport market: What began in 2010 thanks to a good intuition has evolved into a large number of electric vehicle charging points, mainly for SMEs that have installed them for their employees and customers.
What sets Repower Italy apart from its competitors has been the great importance it attaches to design. For example, it has already won four prestigious awards thanks to collaboration with well-known Italian architects and designers such as Italo Rota, Makio Hasuike, Antonio Lanzillo and Alessandro Pedretti.
In 2018 the joint venture Repower Renewable was established. It now comprises a portfolio comprising nine wind farms, nine solar plants and two hydropower plants with a total capacity of around 113 megawatts. Added to this, Repower's portfolio also includes the Corleto wind farm, which is not operated by Repower Renewable, and Teverola gas-fired combined cycle power plant with an output of 400 megawatts.
The company also does a lot on the inclusion and solidarity front. One engagement that stands out is the Locanda alla Mano restaurant project in the heart of Parco Sempione in Milan. It's a place of integration that helps young people with Down syndrome to find their feet in the workplace (sustainability story).
Repower also has a strong presence in culture and the arts, thanks to projects and partners that have accompanied the company throughout its history. Thanks to its many facets, Repower Italy has become an important partner to internationally significant events, theatre performances and exhibitions. Examples include the Triennale in Milan, the new ADI Design Museum, the former Teatro della Luna (now Teatro Repower), the Teatro Menotti, the Venice Film Art Exhibition, and the Milan Salone del Mobile furniture fair.
"Since the beginning, Repower has maintained that all-important start-up spirit."
Fabio Bocchiola, CEO and founder of Repower Italy, comments on the company's first 20 years: "Since the beginning Repower has maintained that all-important start-up spirit. It influences our decisions and manifests in our day-to-day work. The enthusiasm that you can feel among the people who work for Repower, whether they're direct employees or energy consultants, is what we have sought from the beginning and maintained over the years. This is our trademark, the drive that propels us forward each day."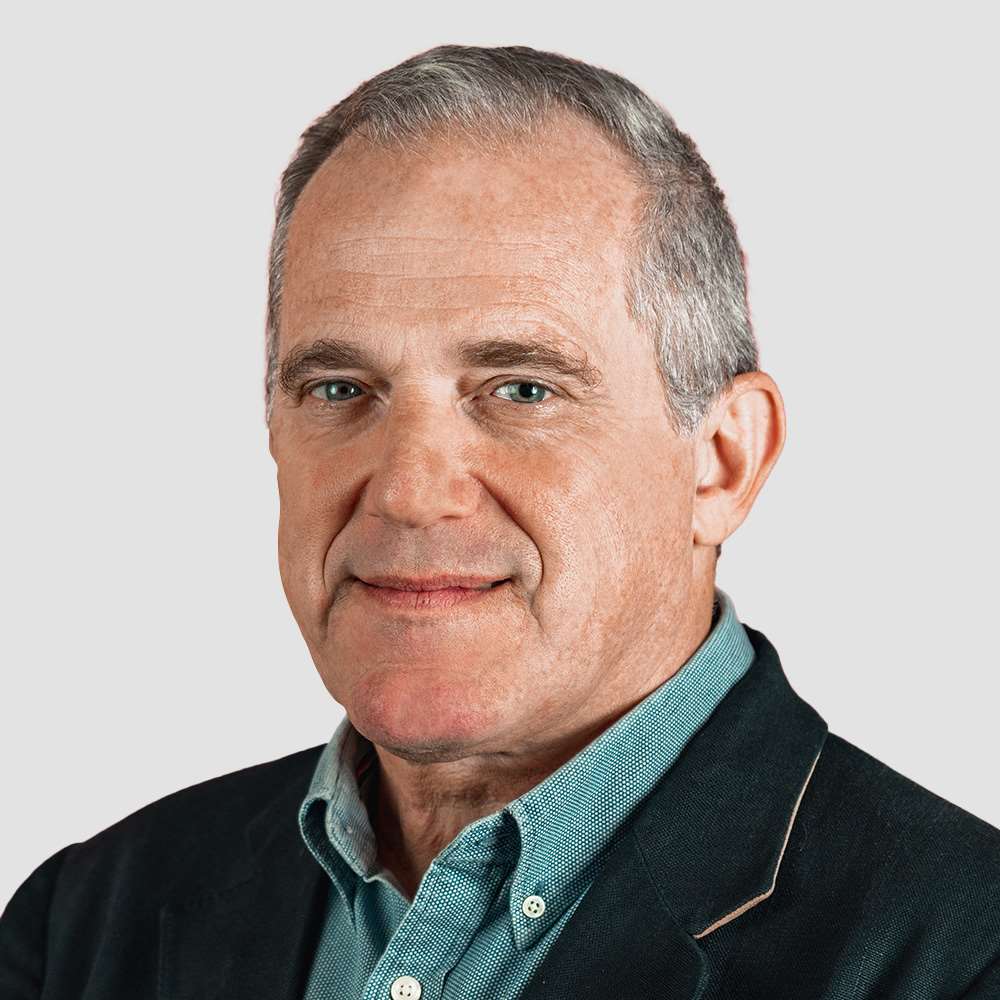 Fabio Bocchiola
Head of Repower Italia