Overview of the year
Asset Trading guides Repower safely through the perfect storm
September
How Repower's Asset Trading department successfully navigated the most turbulent year since the creation of the free energy market.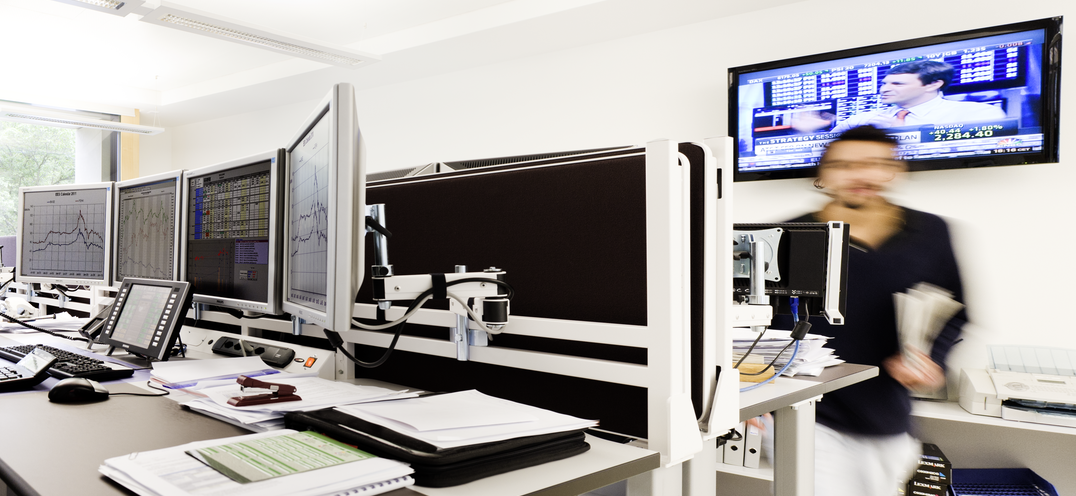 In August, market volatility positively exploded, peaking on 22 August when forward prices in France reach EUR 3000/MWh. The situation was exacerbated by a liquidity crisis, prompting more than one major market participant to seek government support to avoid bankruptcy. But Repower had sufficient liquidity to ensure that a federal government bailout never became an issue.
At the time market volatility was rocketing, Repower found itself confronted with an all-time low level of water in its reservoirs, the result of a drought in southern Graubünden. This combination of events made for the "perfect storm". The Asset Trading department had to keep a cool head in this extraordinary situation and respond in the shortest possible time.
"We remained calm and relied on our experience and our assessment of the market"
Dario Castagnoli, Head of Trading, Origination & IT: "It was a challenging time and we knew that our decision would have a big impact on Repower's profitability. We viewed the current price level as unsustainable and fear-driven. We remained calm and relied on our experience and our assessment of the market." The subsequent decisions based on our models proved to be on target. Against a backdrop of energy market turmoil, Trading achieved one of its best results in the history of the company. It was possible to take advantage of the volatile markets and the flexibility of our assets, compensate for the low rainfall by optimising storage reserves, and keep liquidity under control.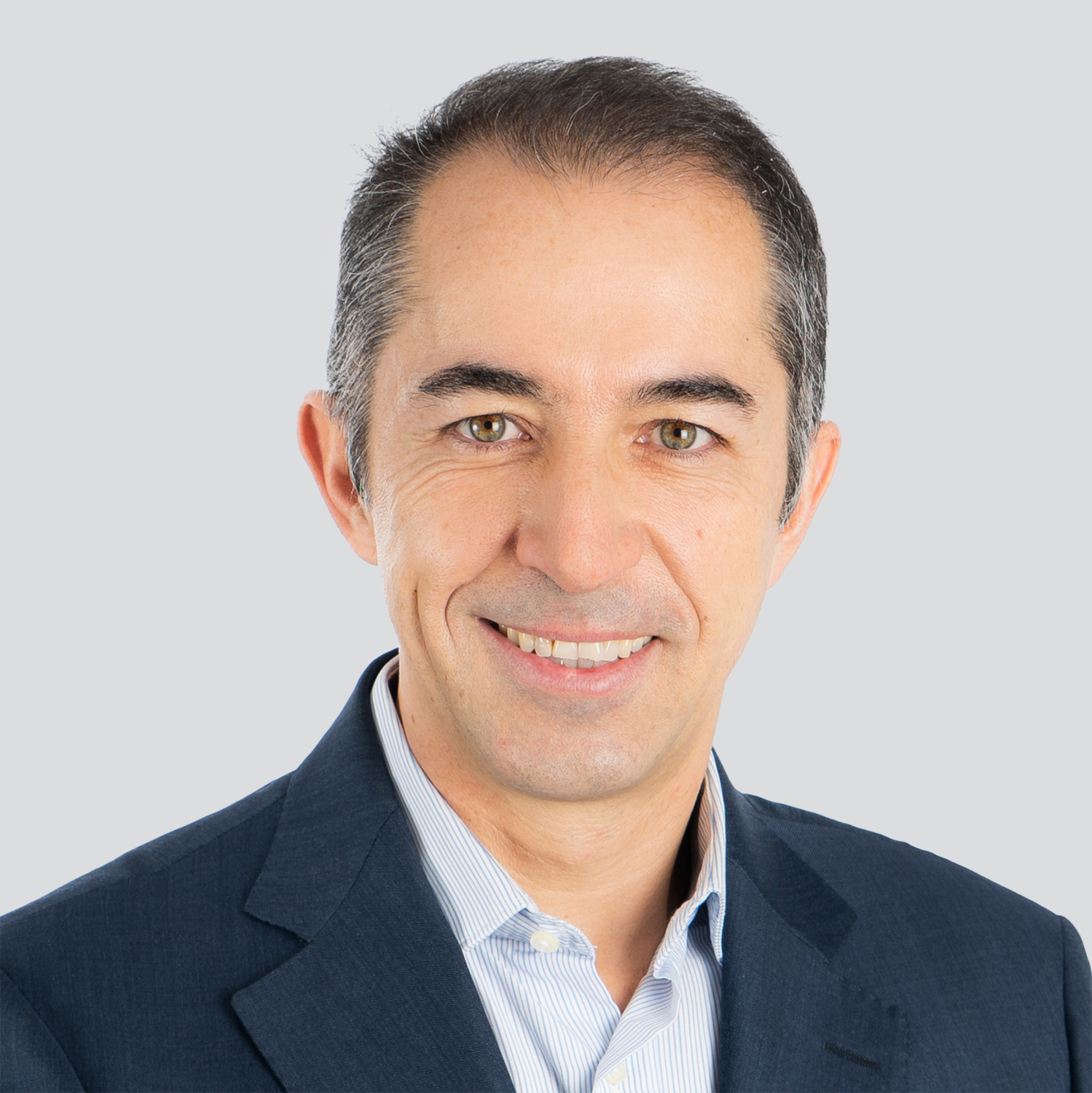 Dario Castagnoli
Head of Trading, Origination & IT