Overview of the first six months
Overview of the first six months
Major contract for plug'n roll
January
Canton Zurich is moving forward with electric transport, and PLUG'N ROLL is supplying the charging infrastructure: in January Repower's e-mobility provider was granted a contract by the Zurich government to equip all properties owned by the canton for future electric transport needs.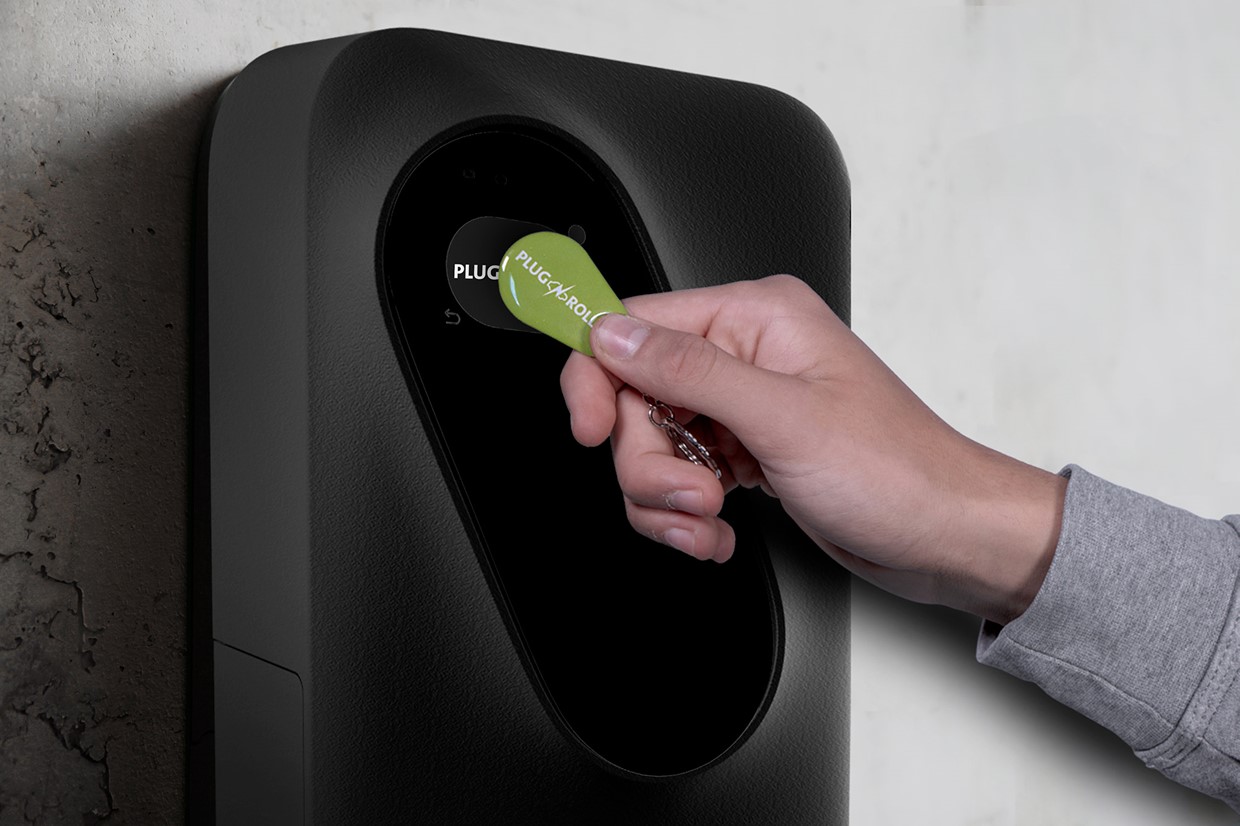 Canton Zurich's vehicle fleet Zurich is expected to be converted to non-fossil by 2030. Achieving this goal requires a comprehensive charging infrastructure for electric vehicles in all the canton's own properties. After a public tender, the Zurich Government Council awarded the contract to procure and manage the requisite charging stations to Repower AG. "We weren't the cheapest, but our smart, modern technological solution best covered the customer's needs," explains Repower Head of Market René Burkhard.
Around 880 charging stations by 2025
The framework agreement between the partners anticipates a probable need for 880 charging stations by 2025, 765 with a charging capacity of 3 kW to 22 kW plus 115 rapid charging stations (22 kW to 150 kW). By 2030 Canton Zurich expects the total number of charging stations for its properties to even increase to 1,000 to 1,450.
In addition to the procurement of the charging stations, the Canton Zurich contract also includes their management. PLUG'N ROLL is thus responsible for delivering, fitting, commissioning, operating, maintaining and troubleshooting the stations, as well as for the administration of energy billing. Recipients of the charging stations will include the Zurich police force, which has special data security requirements. "Thanks to the flexible set-up of our system, it's easy to upgrade for special requirements of this sort," assures project head Tao Krauspe. The contract will be delivered in stages from 2021 to 2025.
E-mobility since 2012
Repower has operated in the electric transport market since 2012, and in this time has assured the sustainable development of electric mobility solutions. In 2016 it launched PLUG'N ROLL, a nationwide full-service provider of electric mobility solutions, and since then has been offering customised solutions from charging stations to entire networks of charging points.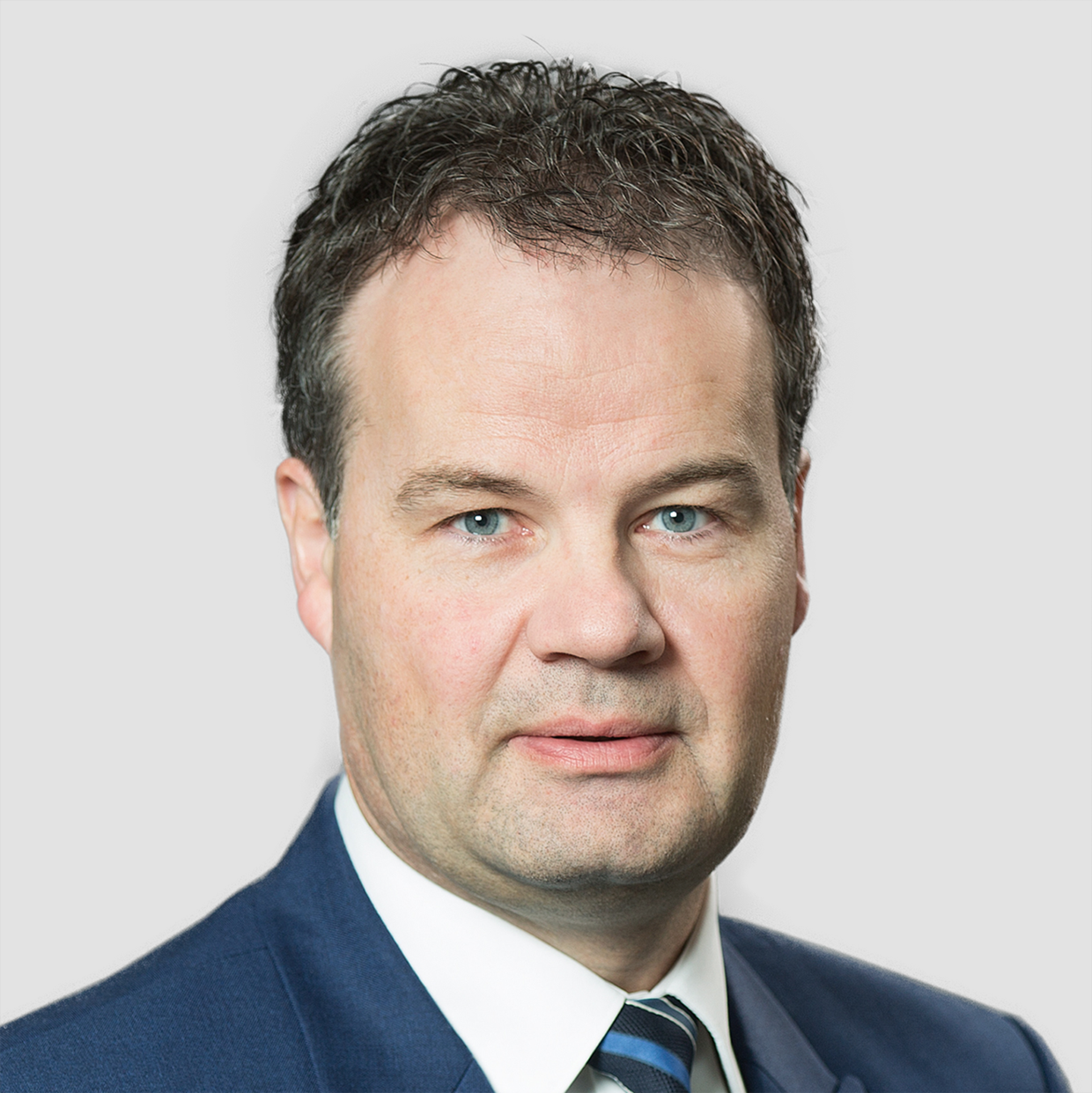 René Burkhard
Head of Market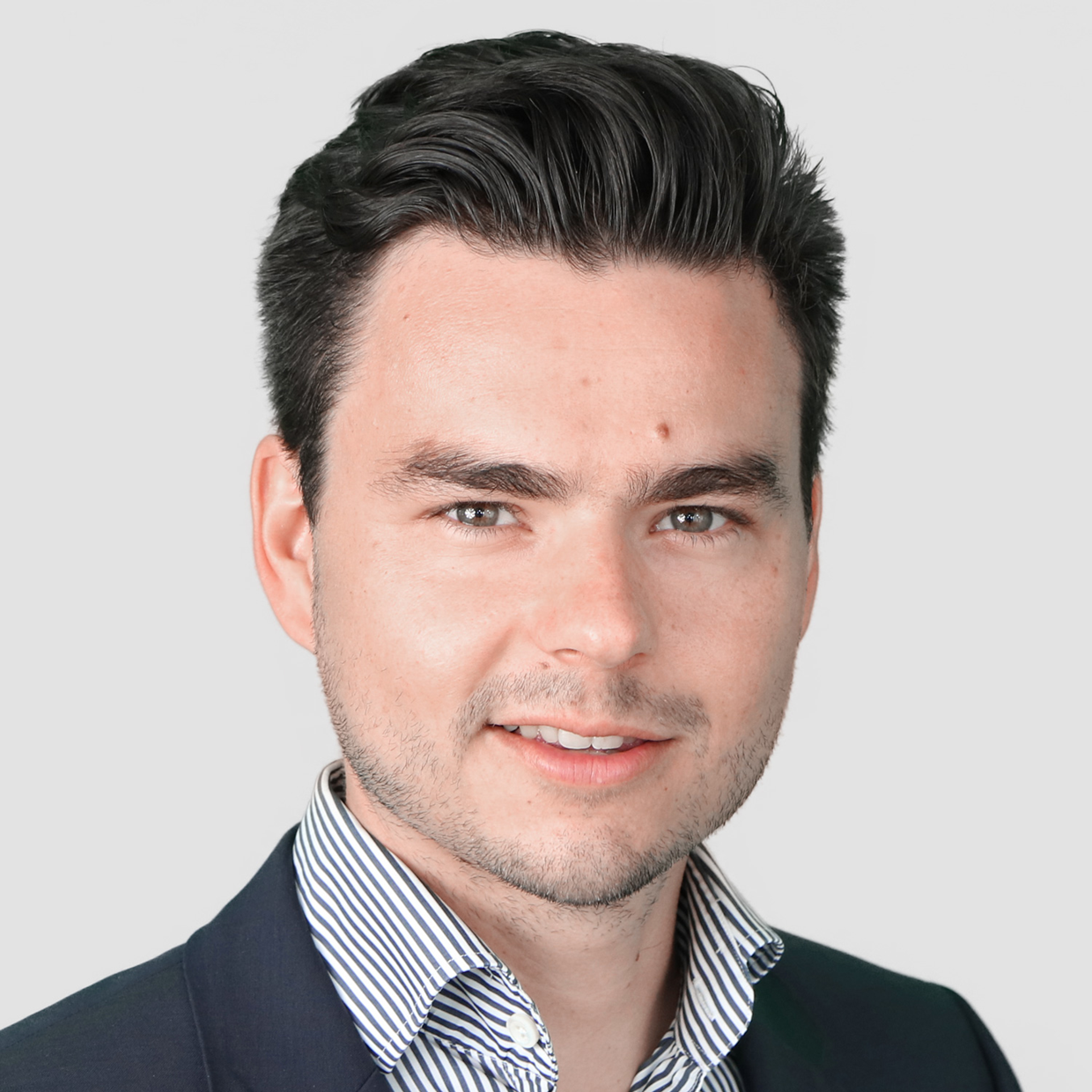 Tao Krauspe
Project head