Overview of the year
Repower Renewable builds on new technologies
August
We've boosted the output and efficiency of several of our photovoltaic installations in Italy by using bifacial solar power modules. In spring a new Repower Renewable wind farm on Sardinia went into operation.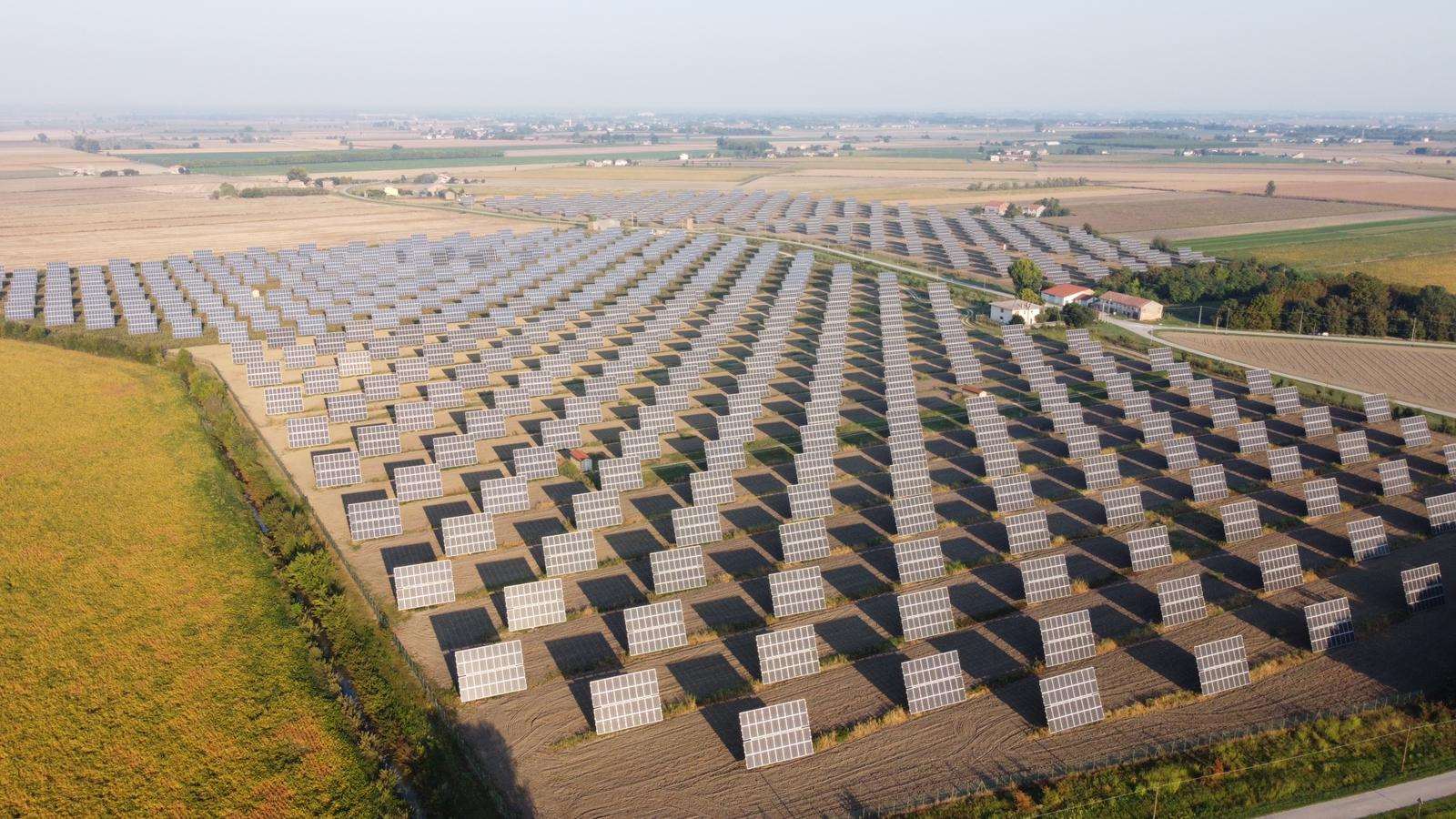 For the modernisation of the installations, built in 2011 and 2013, Repower opted for bifacial solar module technology. The installations in question are in Castelguglielmo (7.4 MW) in the Italian province of Robigo, the installations in Varmo (1.9 MW) and Codroipo (3.8 MW) in the province of Udine (which were acquired in 2020), and ten installations with a total capacity of 9.7 megawatts in the province of Brindisi. Thanks to the higher efficiency of these photovoltaic (PV) modules and the fact that they capture sunlight on both sides, it's been possible to significantly increase the amount of electricity generated by these installations. After the first few months of operation a 44 per cent increase in production is predicted, without any increase in the surfaces used until now.
"Once more we've been a pioneer in our industry: Repower is one of the first players to modernise solar installations using bifacial technology. This has enabled us to significantly boost efficiency and maximise the amount of power generated by the same surface," explains Laura Ruffini, Head of Renewables and Special Products.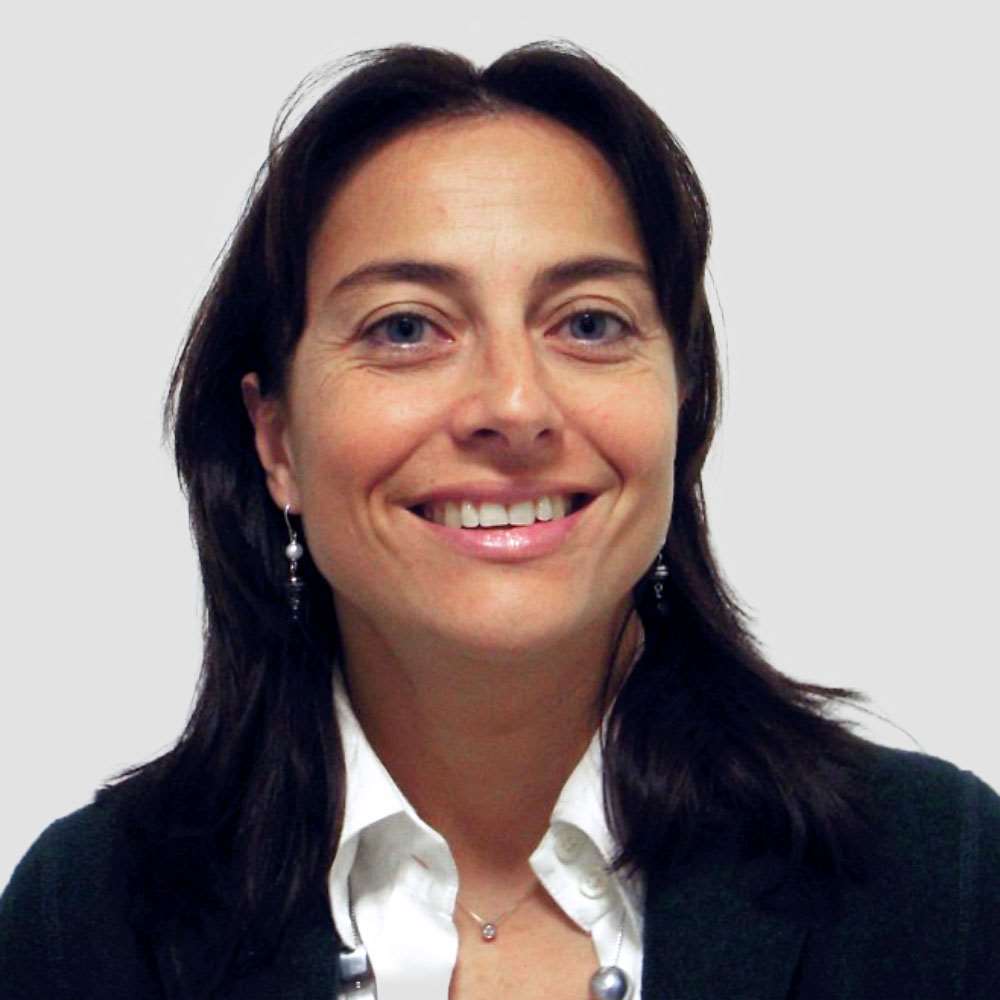 Laura Ruffini
Head of Renewables and Special Products at Repower Italy