Overview of the year
Overview of the year
PLUG'N ROLL still rockin'
January
PLUG'N ROLL was commissioned by Canton Zurich to equip the canton's entire property portfolio for the future demands of electric vehicles. But this major job wasn't the end of it, with other major business customers also placing their trust in PLUG'N ROLL.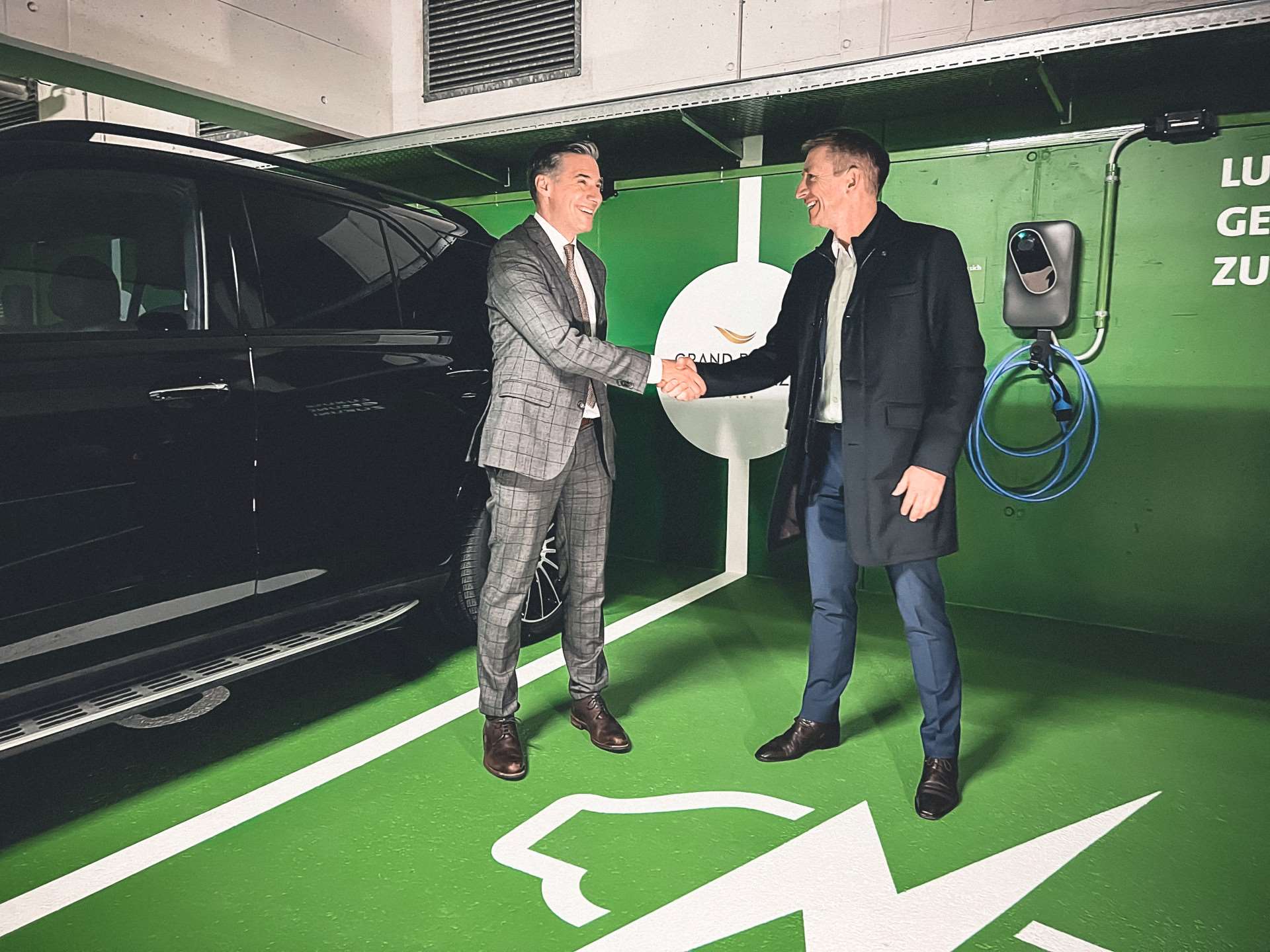 Canton Zurich's vehicle fleet is expected to be converted to non-fossil by 2030. Achieving this goal requires a comprehensive charging infrastructure for electric vehicles in all the canton's own properties. On the basis of a public tender. the Zurich Government Council awarded the contract to procure and manage its charging stations to Repower AG and its e-mobility provider PLUG'N ROLL. "We weren't the cheapest, but our smart, modern technological solution best covered the customer's needs," explains Repower Head of Market René Burkhard. PLUG'N ROLL will equip the canton's buildings with around 880 charging stations by 2025.
But that wasn't the only major order awarded to PLUG'N ROLL last year. DPD Switzerland now also counts on the support of PLUG'N ROLL. To drive the electrification of its fleet of vehicles further forward, the international express parcel delivery service provider has commissioned PLUG'N ROLL to install a total of 73 electric vehicle charging points at its Basel and Geneva sites and its head office in Buchs (Canton ZH). This is a further step along the path of carbon emission reduction for DPD Switzerland.
"In line with our strategy we've deliberately chosen to play in the top division."
Rico Grünenfelder, Head of Sales, Marketing and Business Development E-Mobility
Last year, a publicly accessible charging park with a total of 40 charging stations was created for customers in the second underground level of Shopping Arena St. Gallen. PLUG'N ROLL was responsible among other things for technical implementation, and will also take charge of running the charging park and its stations.
The Grand Resort in Bad Ragaz is Europe's leading wellbeing and medical health resort. To comprehensively respond to the needs of its guests with electric vehicles, the report is now also trusting in PLUG'N ROLL's know-how. In December the five-star hotel opened a PLUG'N ROLL charging park with around a dozen charging stations in its underground garage.
The order books for the coming years are also already filling up. PLUG'N ROLL has been commissioned to set up the charging infrastructure network for the SBB's future electric vehicle fleet. The contract covers 400 to 600 charging points at 175 sites all over Switzerland. "In line with our strategy we've deliberately chosen to play in the top division," says Head of Sales, Marketing and Business Development E-Mobility, Rico Grünenfelder, in reference to the major contract from the SBB. "SBB is an extremely sought-after partner, which is why 18 bidders took part in the public tender. We left them all behind us."
Repower has operated in the electric transport market since 2012, and in this time has assured the sustainable development of electric mobility solutions. In 2016 it launched PLUG'N ROLL, a nationwide full-service provider of electric mobility solutions, and since then has been offering customised solutions from charging points to networks of charging stations.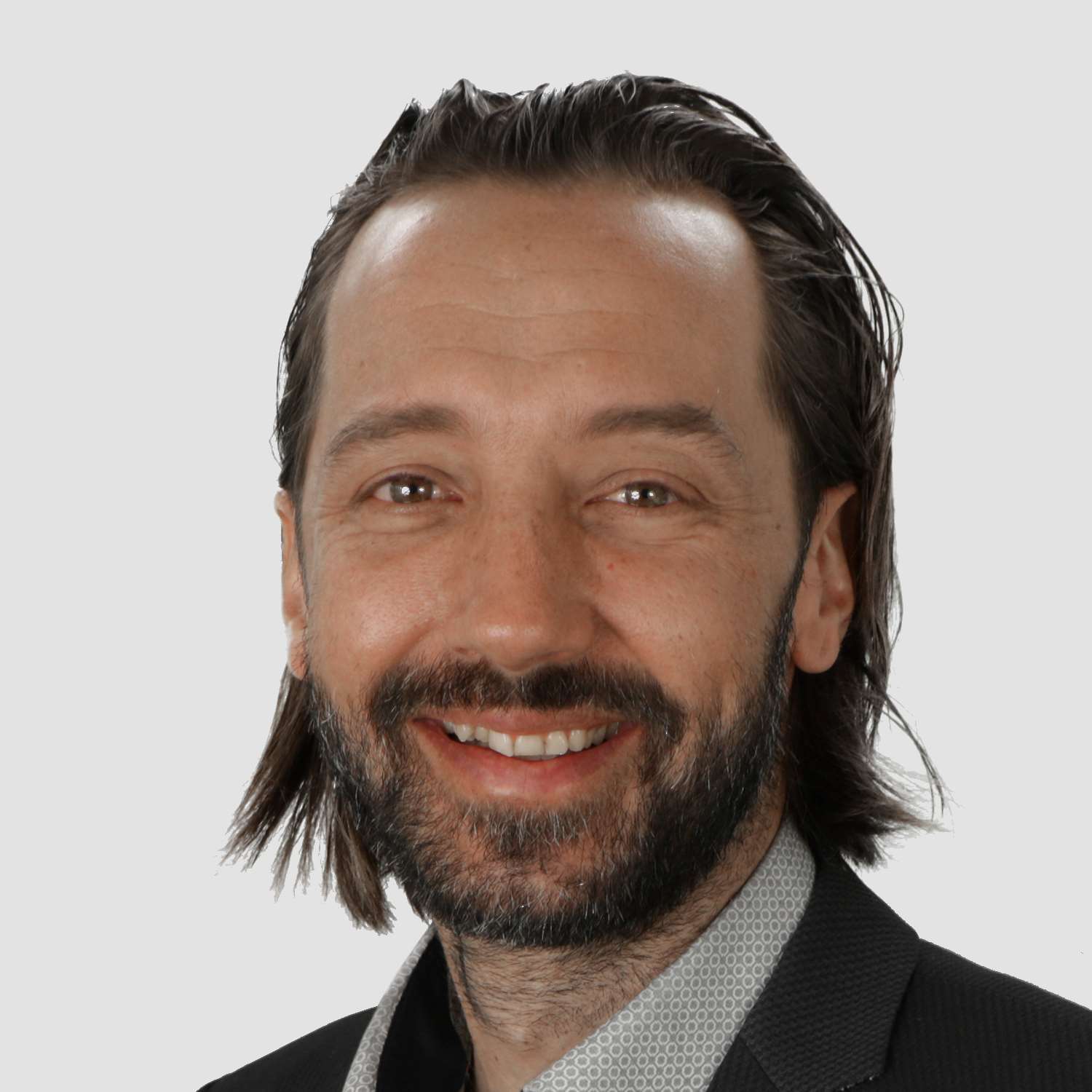 Rico Grünenfelder
Head of Sales, Marketing and Business Development E-Mobility