Semi-annual report
Foreword from the chair of the Board of Directors and CEO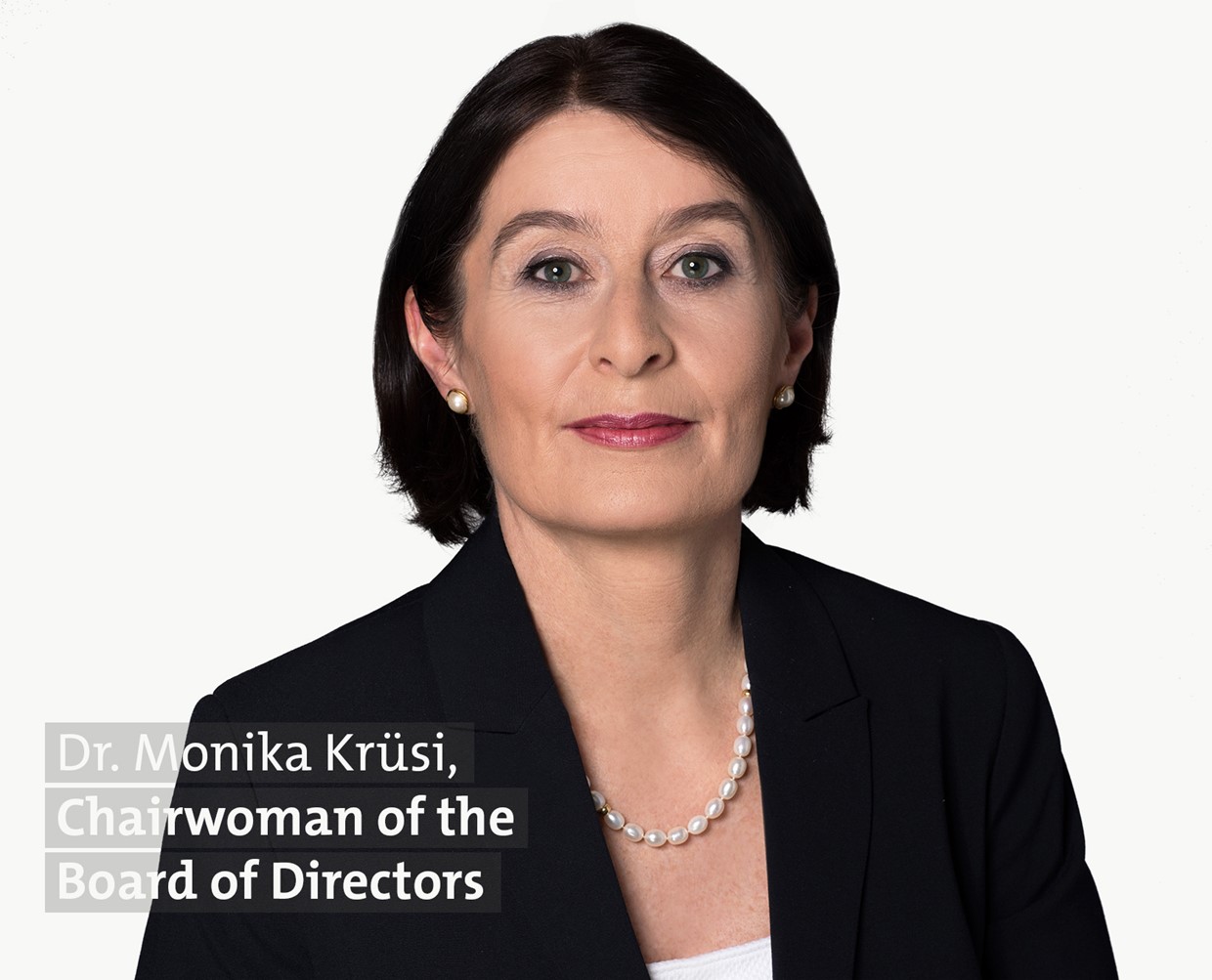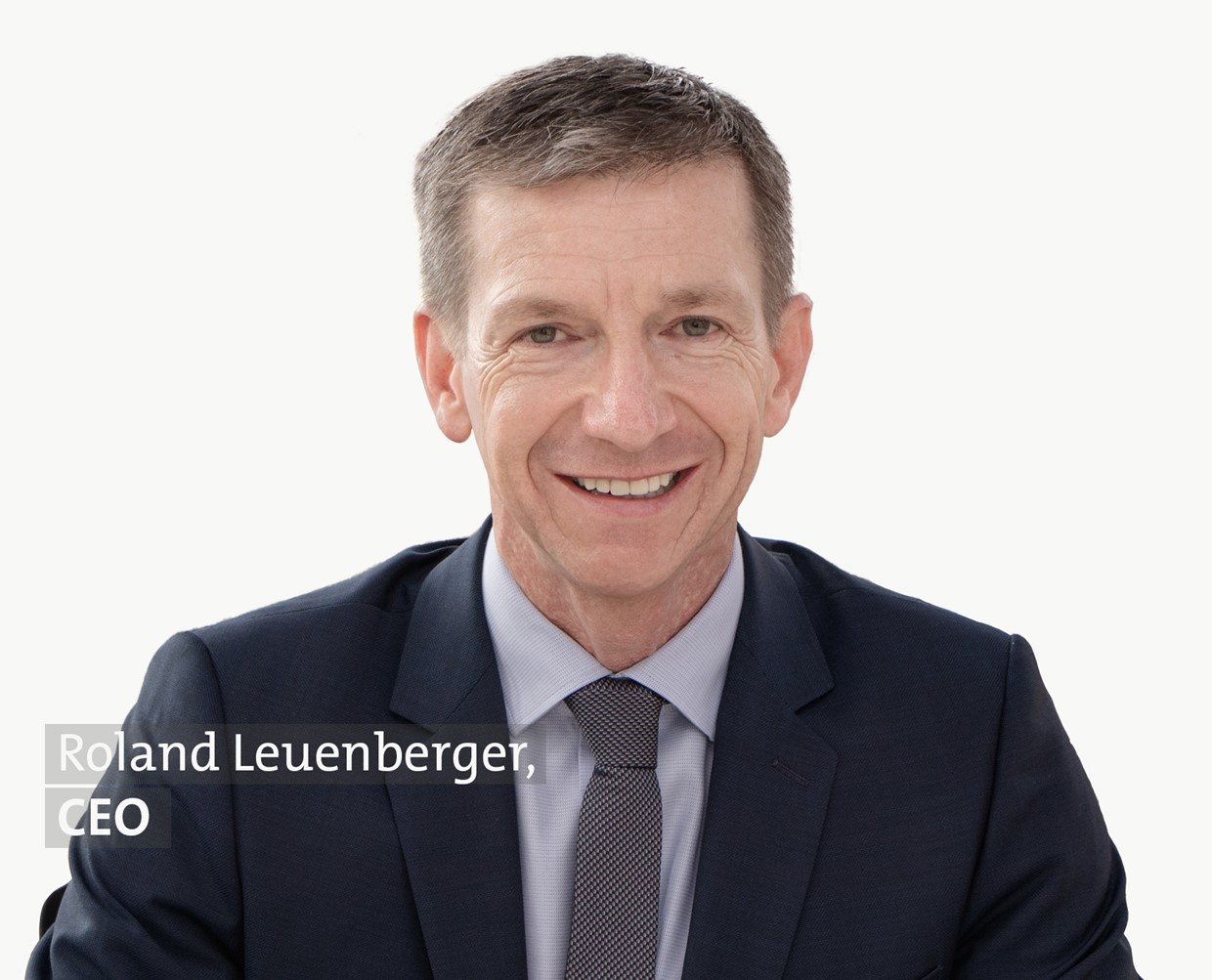 The coronavirus also posed a number of challenges for Repower in the first six months of the year. Assuring the smooth continuation of business required a rapid rethink and practical responses. Thanks to the contingency plans already in place, a modern office infrastructure (including video conferencing facilities) and the dedication and great flexibility of Repower staff, the company managed the challenge very well. This is also reflected in the six-month results: In the first half of 2020 Repower recorded operating income (EBIT) of CHF 68 million and a net profit of CHF 41 million. In a very special, difficult market situation it was possible to generated good margins on lower total operating revenues. These lower operating revenues were primarily attributable to a decline in market prices and demand resulting from Covid-19.
The first half of 2020 was anything but normal. The coronavirus crisis had the entire world firmly in its grip, also creating major challenges for the energy industry. The adjustments and uncertainty resulting from lockdowns and changing consumption patterns were reflected in even more volatile prices. Added to this, a slump in demand for electricity and gas in Switzerland and Italy required a particularly skilful response, especially in trading.
There were also high levels of volatility in new renewables such as wind and solar power. With so much electricity being fed into the grid, at times energy was even trading at negative prices on the market.
Operating environment and results
Repower seized the crisis as an opportunity, and was able to constantly adapt to the new situation. The company posted even better results in Switzerland and Italy for the first six months of this year than for the already strong first half of 2019. Overall there were gratifying figures from all markets. The Teverola combined cycle gas turbine plant, which again made a substantial contribution to the good half-year results, was able to offer balancing energy on a targeted basis to profit from the volatility of the market. In the next three years Repower will be investing large amounts in the complete renovation of the Robbia power plant. Added to this, Repower Italy subsidiary Repower Renewable added 14 MW in existing photovoltaic capacity to its portfolio. The establishment of EVUlution AG, which already has seven energy utilities as shareholders, marked further progress in Repower's partner strategy. The goal of the new company is to support the energy transition by developing and marketing innovative products and services for energy providers.
Growth in the number of new agents in Italy in the first six months exceeded expectations. Thanks to a digitalised acquisition process, it was possible to continuing expanding the sales network despite Covid-19. In April the board of directors elected Roland Leuenberger as the new CEO of Repower. His seat on the board of directors has been taken by Beat Huber, a founding partner, the head of asset management and a member of the executive board of FONTAVIS AG, as a representative of anchor shareholder UBS-CEIS. With the resignation of CFO Brigitte Krapf Repower will lose a valuable member of its management team. We would like to take this opportunity to thank her for her great contribution. Brigitte Krapf will continue to work for Repower until she leaves the company in mid-September. In July 2020 the board of directors of Repower AG appointed Lorenzo Trezzini as the company's new CFO.
Thanks to effective credit checks when acquiring new customers, good customer care, the contractual relationships with our agents, and tight accounts receivable management, the overdue receivables in Italy could be kept under control and below overall market expectations.
Thank you
We would like to express great thanks to all our staff for their remarkable hard work and dedication during what was an extraordinary first half of 2020. Our team responded instantly with great flexibility, organisational talent and adaptability. Without these exceptional performances the company would not have been able to function so smoothly. Thanks also go to our shareholders, customers and partners for the trust they place in us.
Outlook and objectives
Firmly in line with its strategy, Repower will continue to invest in renewable energy and look into new potential partnerships to be able to harness synergy. We will continue to keep a constant eye on the market and operating environment, and in particular various changes to the national legal framework, volatility on trading markets and the development of the EUR/CHF exchange rate. Given the current uncertainty surrounding Covid-19, we are unable to make any statements about the financial results for the full 2020 financial year.